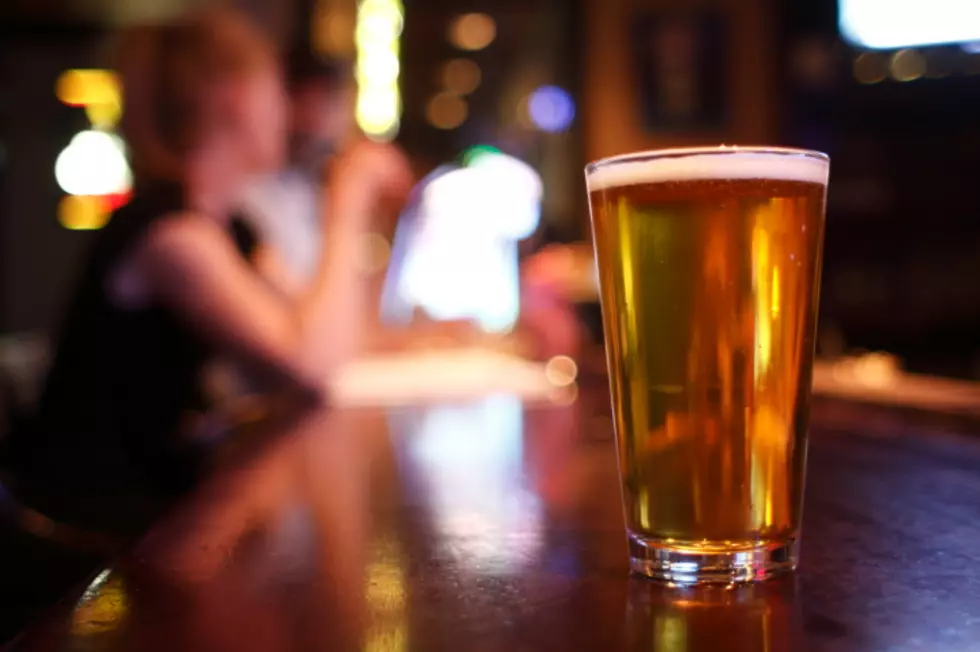 Crossgates Mall Announces New Beer Festival [LIST]
Peter Kim/ThinkStock
You know what no one ever says? "We have too many beer festivals!" Now, Crossgates Mall is jumping on the trend and a brand new one is coming to Albany.
I've said it before but I really enjoy beer festivals. We have so many great places in this area alone, I always love the opportunity to expand my beer horizons. Crossgates Mall announced last week that they will be the location for the next, newest beer festival, Cask & Crossgates.
Cask & Crossgates, according to the Facebook event, will be near the brand new Tru by Hilton/Homewood Suites hotel on the mall's property. The event is December 1st from 2:00PM-6:00PM and will offer 30 breweries who will be bringing hand-produced casks and standard pours of their beer. Tickets are $45 through Lupulin Events and they do offer a $10 designated driver ticket.
They listed who they're expected so far on the Facebook event page:
ARTISANAL BREW WORKS - Saratoga Springs, NY
BINGHAMTON BREWING CO - Johnson City, NY
BROWN'S BREWING CO - Troy & North Hoosick, NY
CROSSROADS BREWING CO - Athens & Catskill, NY
FORT ORANGE BREWING - Albany, NY
FROG ALLEY BREWING - Schenectady, NY
FUNKY BOW BEER CO - Lyman, ME
HUDSON BREWING COMPANY - Hudson, NY
REAL McCOY BEER CO - Delmar, NY
SENECA LAKE BREWING CO - Rock Stream, NY
SINGLECUT BEERSMITHS - Astoria & Clifton Park, NY
SLATE TOWN BREWING CO - Granville, NY
UPPER PASS BEER CO - South Royalton, VT
WOLF HOLLOW BREWING CO - West Glenville, NY
WOODLAND FARM BREWERY - Marcy, NY