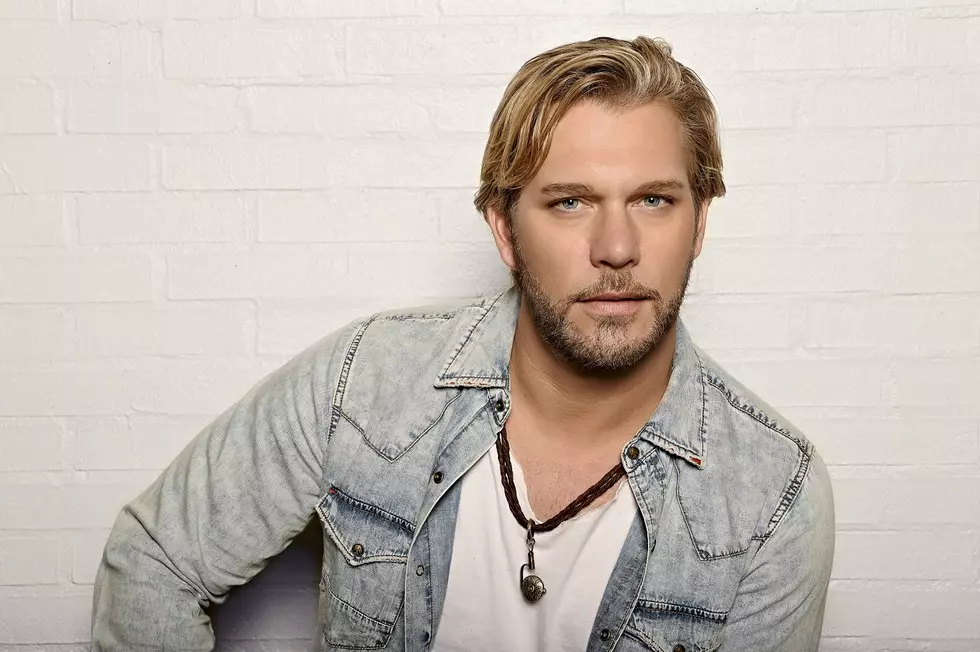 Craig Wayne Boyd Added to GNA's Shop with a Cop Benefit Show
1608 Records
We already had season 4 Voice champ Danielle Bradbery on board, and now another Voice champion will be joining her!
Friday night, November 17 was already set to be a special night at Upstate Concert Hall featuring Voice season 4 champ Danielle Bradberry. But now, we've added another 'Voice' to the mix to make the night even better: season 7 champ Craig Wayne Boyd. Craig, like Danielle, was a sensation on the show and went on to win it for team Blake and bothfor Country music!
And now you get to see these amazing voices in one night, all to benefit a great cause: GNA's Shop with a Cop charity to raise money to send some great local kids on a Christmas shopping spree with some great local police officers at Crossgates Mall in December.
Tickets for this amazing acoustic show are ONLY $8 in advance ($10 day of show) and you can buy them now here. Don't miss this special night of music for a special cause!