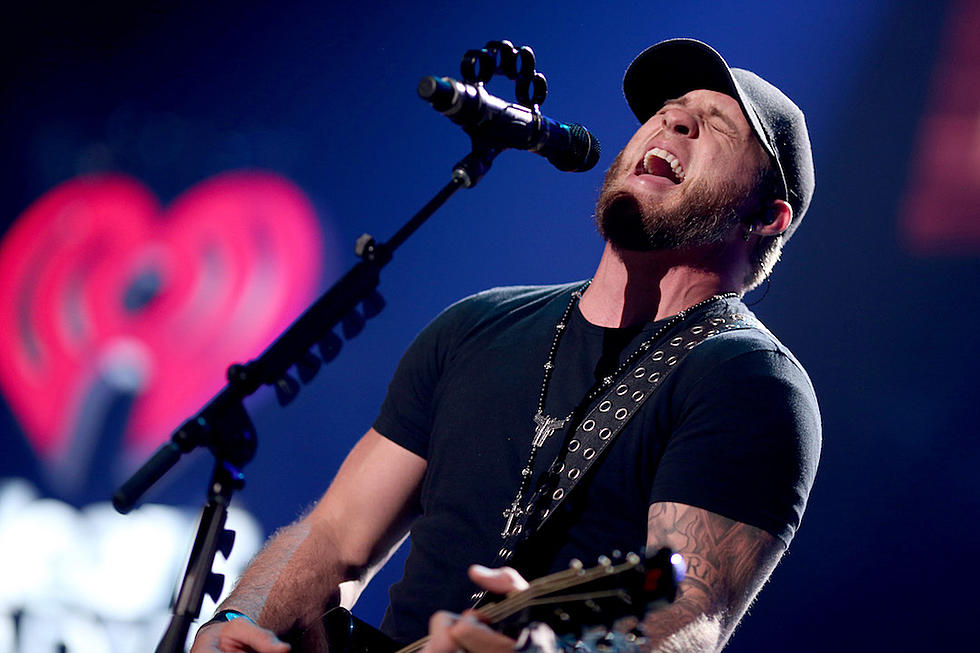 Complete This Country Music Survey & Win Brantley Gilbert Tickets
Getty Images for iHeartMedia
If you love country music, we'd love to have your opinion!
We're looking for country music fans to take a survey about their music preferences. As a reward, all of the participants will be thrown in a pool with one lucky winner receiving a pair of tickets to see Brantley Gilbert at Glens Falls Civic Center on Feb. 16.
WGNA is your favorite radio station, and we want to let you have a hand in deciding what we play. Think of yourself as joining our "listener advisory board."
To participate, click the link below and enter the code A96 when filling out the survey. After you complete the survey, you will officially be entered to win!