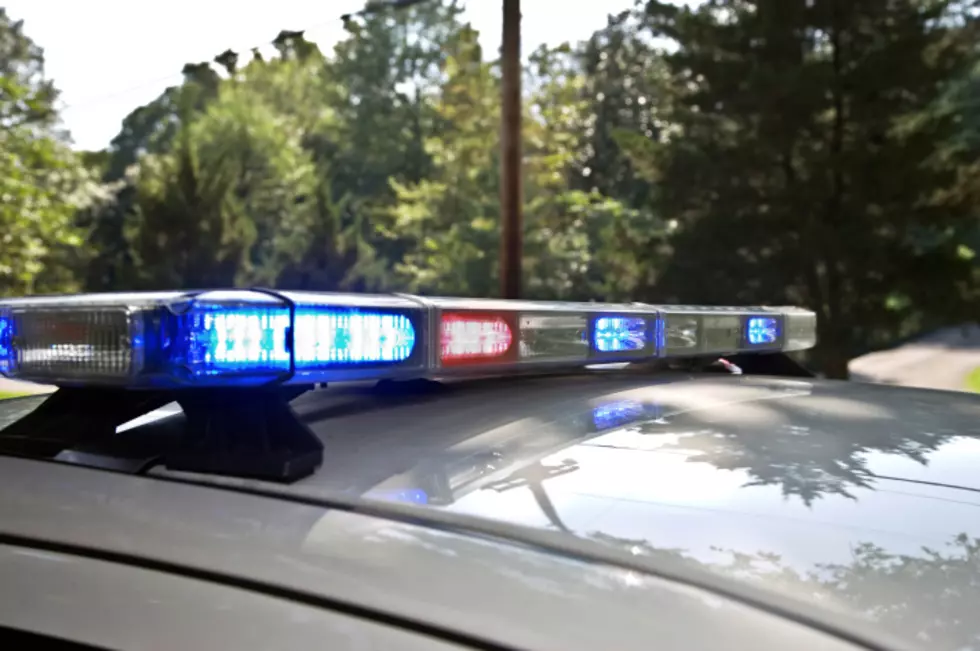 Child's Picture Wasn't Really A Gift To Their Dad
iStock
Two people from Colonie are in trouble with the law for a crayon colored picture.
Apparently, it wasn't just a nice picture drawn by a child for mommy or daddy. The picture was allegedly laced with the drug Suboxone. The drug was melted down and then saturated on parts of the picture.
31-year-old Felicia Cullen of Colonie allegedly sent The picture to her husband, James Cullen, who's in jail. Jail staff  are trained for situations like this. The picture, which was never delivered to James, was actually intercepted by investigators. There were also a couple of telephone conversations between the couple that were recorded, about this particular picture.
According to the story on WNYT, James Cullen may be spending more time in jail. His original sentence was for allegedly driving with four children in his vehicle while he was high on heroin. This incident could extend his prison term. Felicia was accused of sending the drug to her husband in jail. She's facing three felony charges.