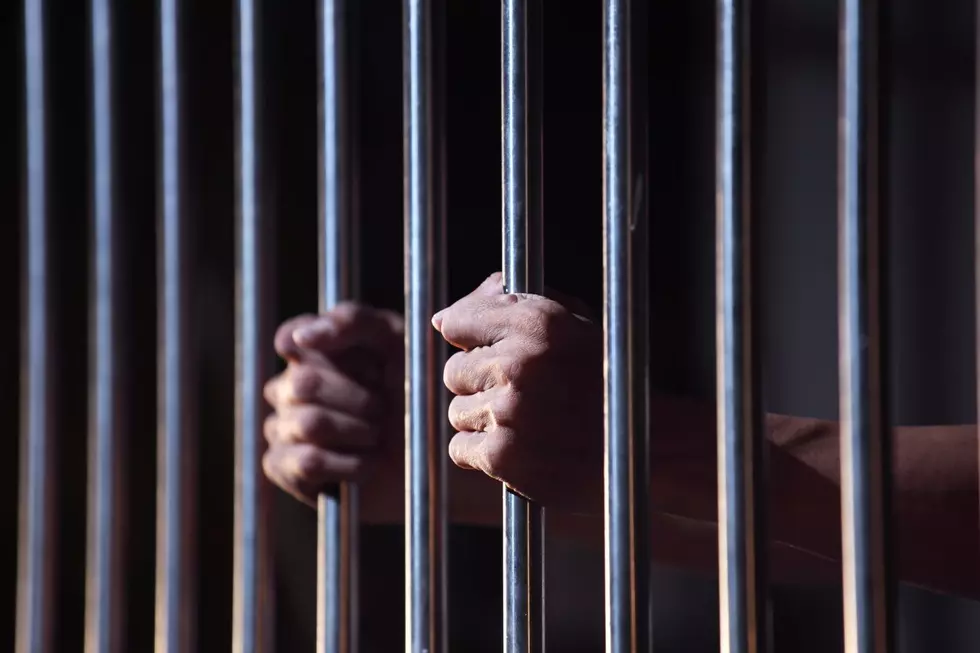 New York State Says Don't Call Them "Inmates"; What Are They Now?
Canva
A word will be completely removed from New York State laws after Governor Kathy Hochul signed a bill prohibiting the word "inmate" from being used in official documents.
In a press release from the Governor's office, the legislation was praised for reducing "harmful stigma against incarcerated people by correcting outdated terminology used in state law." The bill was introduced by Sen. Gustavo Rivera from New York's 33rd District.
"The use of the word "inmate" further dehumanizes and demoralizes [those incarcerated]. This is another concrete step our State is taking to make our criminal justice system one that focuses on rehabilitation, rather than relying solely on punishment." - State Senator Gustavo Rivera
The new terminology used in New York state law from this point forward will be "incarcerated individual."
"Penological terms such as felon, inmate, prisoner, offender, and convict dehumanize, degrade, and stigmatize people. Using a term such as 'incarcerated individual' recognizes the humanity of people and exemplifies the redeemable value of human beings." - Assemblymember Jeffrion L. Aubry
Along with the "incarcerated individual" change of phrase, Gov. Hochul signed legislation that expands parolee rehabilitation programs into nights and weekends, so it won't interfere in a normal work schedule. The new laws took effect on Monday, August 8.
The word inmate has been around since the 1500s, where it originally meant a roommate who was staying somewhere for free. In the 1800s the term adapted into what we know it today, as someone confined to an institution.
New York's 15 Biggest Party Schools Ranked For 2022
This ranking comes from the US college aggregate website
Niche
. Started in 2002, Niche provides comprehensive reviews and information for colleges on pretty much anything you'd want to search. They used student reviews and other data to pull this together, so we're standing by it. Now let's get this party started!
Every Musical Act Coming to the 2022 Great New York State Fair
Here's your calendar of every musical artist playing both stages of the Great New York State Fair August 24 through September 5th. All concerts are free with Fair admission!
All New York Towns That Are Just 1 Syllable
These towns are the opposite of "Canandaigua": They're so easy to say, even an infant could do it.