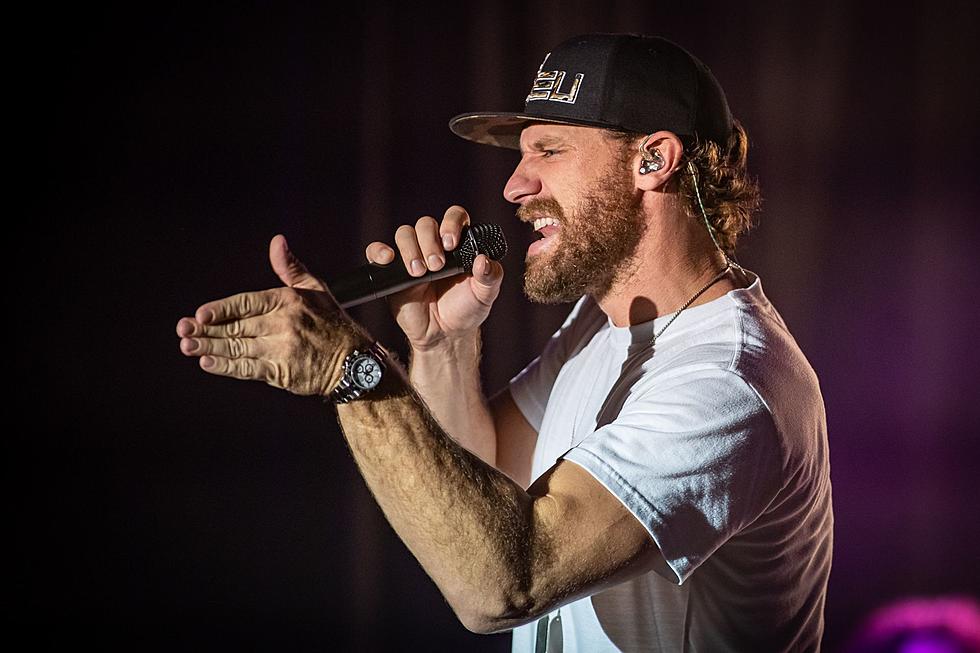 Check Out Photos From Chase Rice At Empire Live In Albany
Claude Sawyer For Nippertown
Chase Rice and local fave David J rocked Albany's newest club Friday night - see the highlights here!
"Eyes On You." "Ready, Set. Roll." "Drinkin' Beer. Takin' God. Amen." The list of amazing Chase Rice hit songs goes on and on, and GNA Nation saw him sing them all at Empire Live Friday, October 15th. Plus, David J, who is starting to make a name for himself in Nashville, also took the stage. Not only did you guys love the show, we are hearing rave reviews about Empire Live on North Pearl Street. Folks seem to be loving Albany's newest concert venue!
Check out these highlights fro the show, followed by by GNA's Hotshots of GNA listeners from the show.
Chase Rice At Empire Live 10/15/21
Chase Rice returned to Albany October 15th, 2021 for his first show at the new Empire Live on North Pearl Street. Check out these highlights of the show with local opener David J!
GNA Hotshots: Chase Rice at Empire Live In Albany
GNA Nation was ready to party with Chase Rice at Empire Live Saturday, October 15th. Were you there? See if you are one of our GNA Hotshots!
See All 46 Artists Who Ever Performed At GNA's Secret Star
GNA's Secret Star Acoustic Jam concerts started back in 2014, and over the years an impressive list of Country stars have performed on the Secret Star stage. Check them all out!
ong