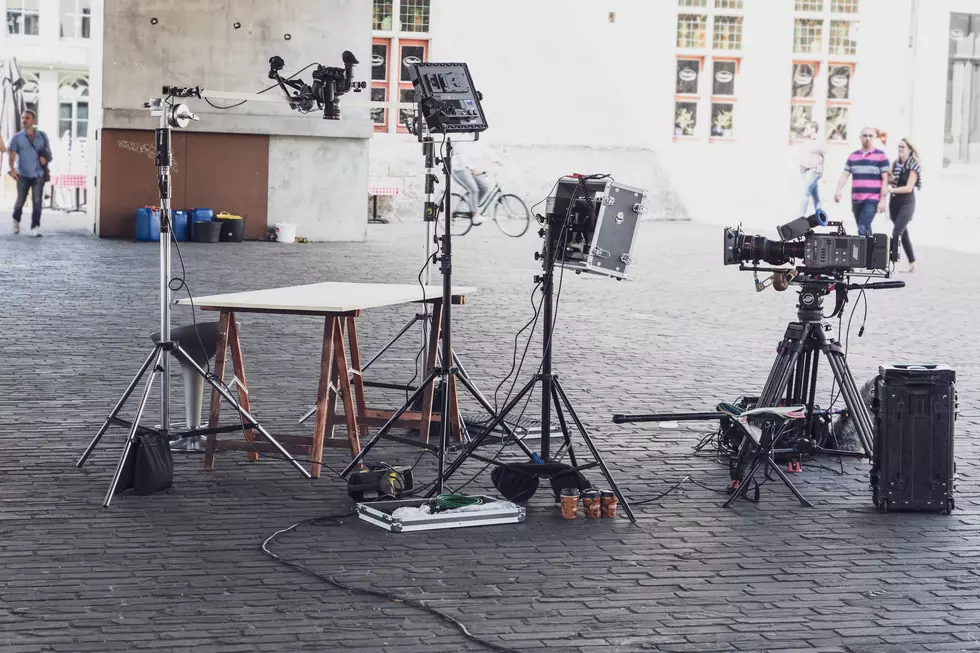 Capital Region Casting Call! Want To Be In HBO's The Gilded Age?
Photo by Dim Hou on Unsplash
According to WGNA, filming of HBO series, The Gilded Age, is about to get underway around the Capital Region. Locations in Albany and Troy have been scouted, trucks filled with gear have rolled into the area!
What's left to do? How about a casting call to be in the series? Yes! it's not too late to be an extra in The Gilded Age Season 2.
Over the weekend my girlfriend got an email from GWCI, which is a casting company based here in New York. The notice was in regard to being an extra for Season 2 of The Gilded Age and they are looking for women to portray 1880's upper class opera goers but that's not all! Are you a local from the Albany, Troy, Cohoes Capital Region?
Producers of The Gilded Age have opportunities for women and men and they ask that you be up-to-date with COVID-19 vaccinations. As far as the look they are seeking, let's get more specific.
If you are female and would like to rub elbows with the like of Christine Baranski, Agnes Van Rhijn in the gilded Age, here's what they are looking for:
Causasian
5'2" to 5'8"
32" true waist (smallest part of your waist)
Hair, all one color, at least 1-2 inches below your shoulders
Must be okay with working in a corset, bustle and multiple layers as appropriate to the 1880s
If you are male and would like to be an extra in the Gilded Age here is some of what they are looking for:
Ok with getting an 1880s haircut
Must have natural hair colors
No VISIBLE TATTOOS
No wool allergies
No braces
If you are interested check this site for more information.
Celebrities You Might Run Into In Upstate New York...Because They Live Here
Paul Rudd and Jeffrey Dean Moran Own a Hudson Valley Candy Store
Let's go inside the Rhinebeck candy store owned by Jeffrey Dean Morgan, Hilarie Burton Morgan and Paul Rudd.
Schenectady's Celebrity Hang
Ambition Coffee & Eatery in Schenectady has attracted several celebrities over the years. Great place to eat, whether you are famous or not.