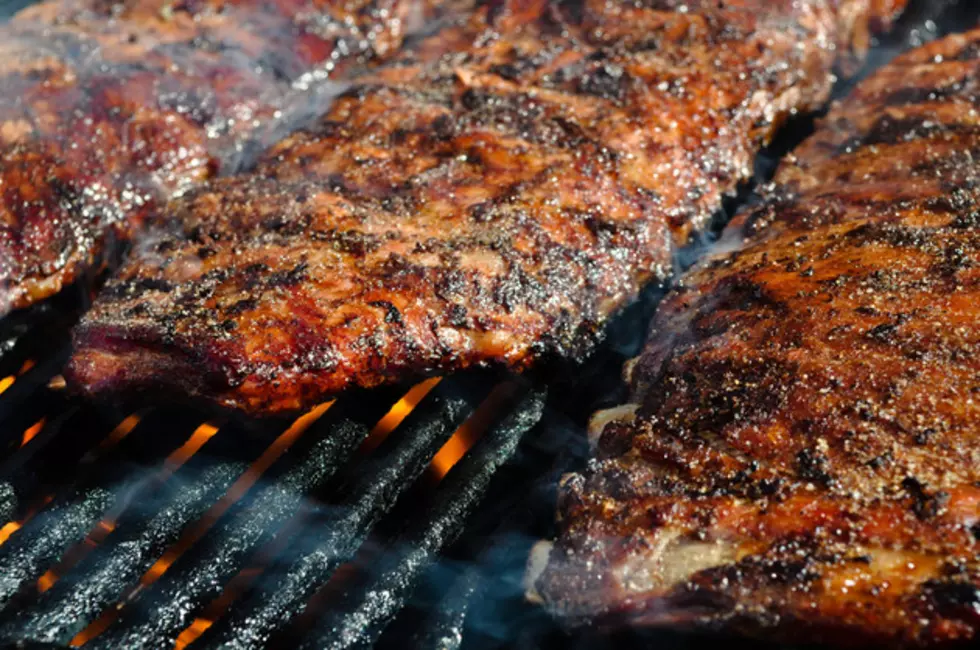 Albany's Capital Q Smokehouse Closing
Credit: Brandon Bourdages Source: ThinkStock
They're a staple at a ton of events in the Capital Region and known for their delicious BBQ but sadly, have announced that they won't be open much longer.
After 12 years, Capital Q Smokehouse has announced that this will be their last Thanksgiving. Their last day will be December 14th, according to the Times Union.
It's hard to be mad at the situation when you find out that it's closing for love. Owner Sean Custer has been in a long-distance marriage to a woman in Germany and just can't stand to be away from her any longer. He said to the Times Union:
Aside from the fact that I don't even have a comfy chair to sit in, I just do not want to be here anymore. My heart is elsewhere, and I did not get married to live on a separate continent from my wife. I have had a good run, but the time has come to move on with the next phase of my life. Of course I wish I had a purchaser to carry on the Capital Q legacy, but we only have so much time on this earth and I cannot wait any longer to go be where I need to be. I would like to thank all of my customers for their support these past 12 years. It has been my pleasure and a whole lot of fun.
You may have noticed that their locations have been for sale for three years but the last buy fell through. He just can't wait and wants to finally be with his wife. Starting next Tuesday, Capital Q will no longer be serving lunch and will officially close on December 14th. If you were planning on getting a smoked turkey from Capital Q, this will be the last year to do so with the deadline being November 22nd.