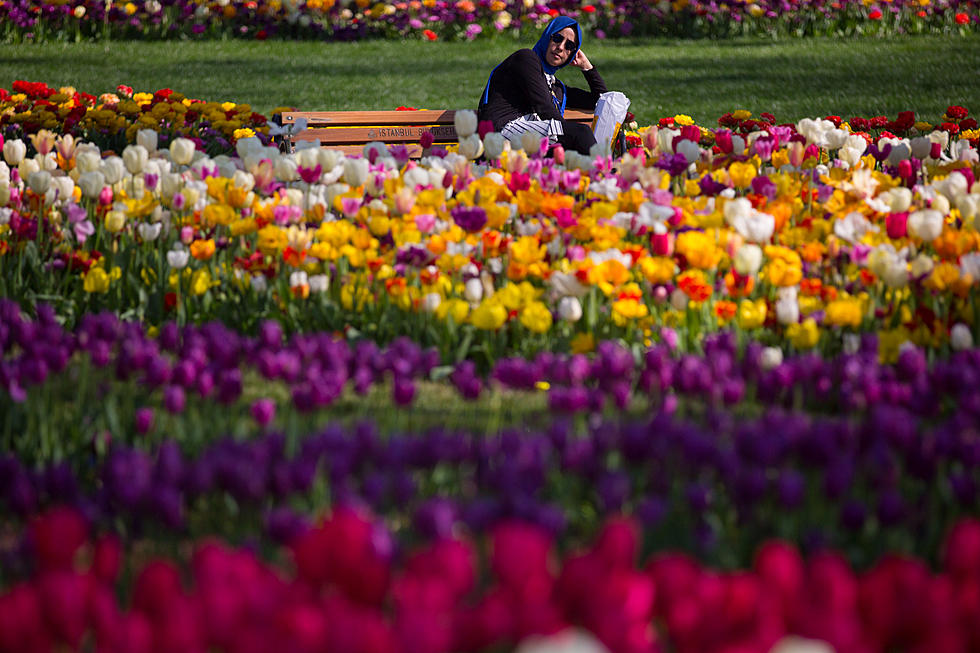 Albany Victory Garden Provides New Opportunities For Teens
Getty Images
A local teen is finding solace in the community garden where he works. It started when he was looking for some extra income, and he had no idea how much peace he would find in the garden.
According to Spectrum News, A local teen, 13-year old Ahmed Minkerson, is working hard to improve himself and his community. Gregory Shelton is the Project Manager for the Albany Victory Garden and he remembers when the 13-year old approached him looking for work.
Albany Victory Garden is located near Quail and First Streets. This neighborhood in Albany has been suffering from a lot of gun violence recently. In the garden, 30 acres of vacant lots have been transformed into a beautiful and productive garden. The Garden provides rehabilitation programs, farming education, and fresh produce that is given away in the community
Mr. Gregory says that Ahmed approached him and asked him if he had any work that the teen could do to make some money. Mr. Gregory said, "Ahmed rolled up and was like "I'm looking for work". I said OK, see me tomorrow and we will kick it. Ahmed said "No, I'm looking for work now! I want to work right now!"
That was the beginning of a love for gardening for Ahmed. He fell in love with Albany Victory Garden and he spends a lot of time there. He explained that he realizes he's young and he does not want to end up like some of the other kids in the neighborhood.
Ahmed looks at the garden as a stepping stone for his future. He wants to be an engineer one day and he's hoping that some of the money that he earns in the garden will help him buy engineering software and a laptop.
We just want to say thank you to Mr. Gregory for providing a space where children can find some peace, camaraderie and friendship.
Dangerous Weeds That Could Be In Your Backyard
Dangerous Weeds That Could Be In Your Backyard