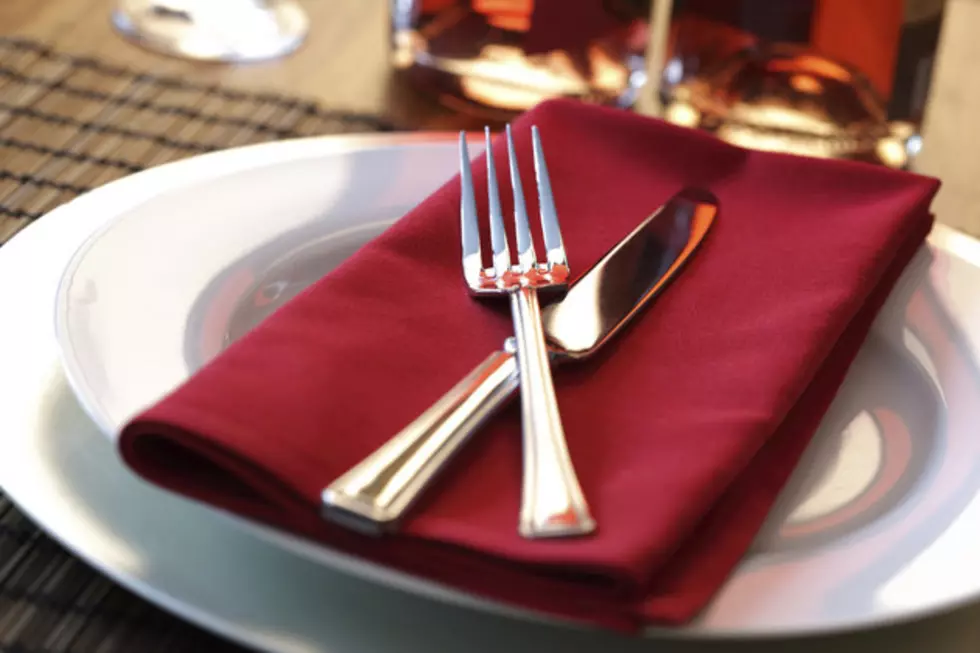 Albany Restaurant Named One of America's Most Romantic
Credit: Brian Jackson Source: ThinkStock
With Valentine's Day right around the corner, you may want to consider making it a date night in Albany.
Everyday should be Valentine's Day right? But it is the one night of the year when you try to do something romantic with your sweetheart. If you plan on going out, I have the destination you need to check out.
OpenTable has just named their most romantic restaurants in the country, and Yono's in Albany made the list!
So what can you expect at Yono's? OpenTable describes says Yono's '...presents an innovative menu of blending French Technique, Asian Influence & American Ingredients...(with the) luxury and elegance of a bygone era.'
And well, based on the photo above, it's simply a great place to go for a romantic date!