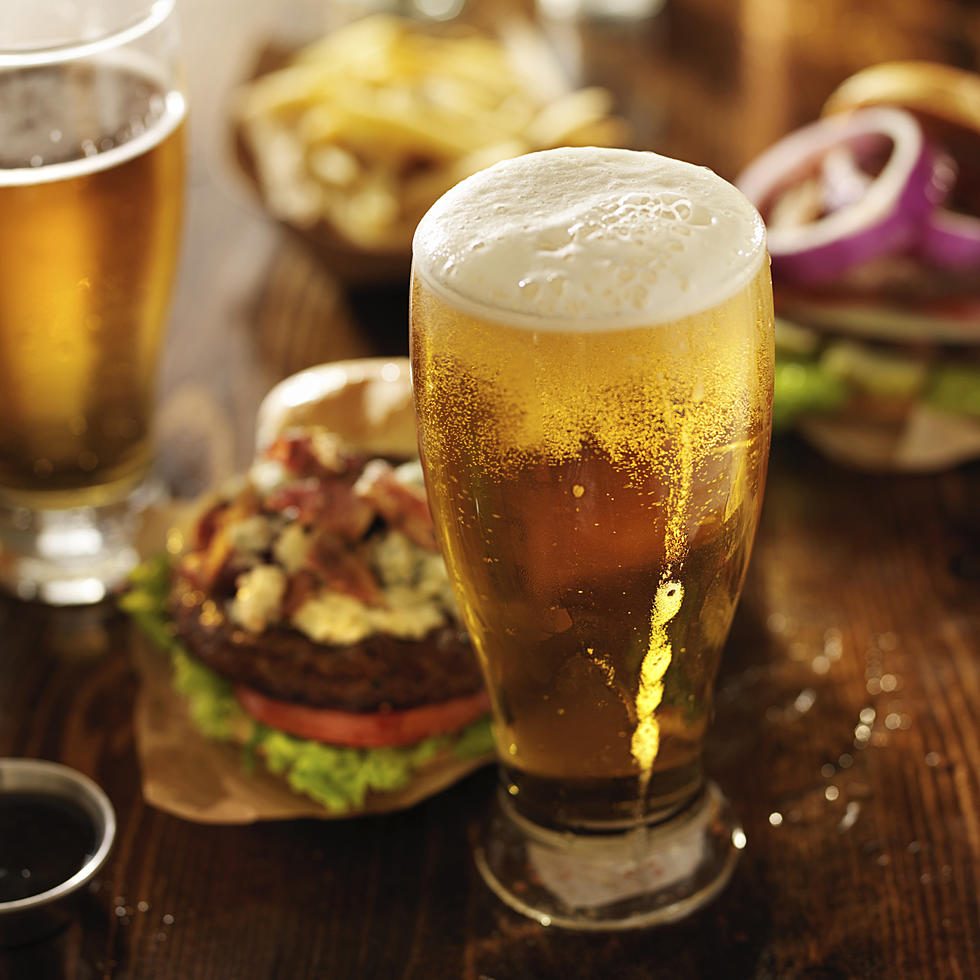 Albany County Village Gaining A Craft Brew & Comfort Food Restaurant
rez-art
There's a new restaurant that features craft brews and gourmet comfort food and it's opening this weekend in an Albany County village. It's called Northern Barrell.
Where is Northern Barrell Located?
Northern Barrell is located in an old landscaping company's warehouse in the village of Voorheesville. The address is 10 North Main Street.
The owners renovated the entire warehouse and made it into a cool restaurant with craft brew taps and upscale comfort food. Check out what Northern Barrell looks like inside.
Northern Barrell has a fireplace and space to have a bite and a brew.
Northern Barrell offers a twelve-tap brew line that showcases regional, national, and local craft beers. They also have mass-market labels in bottles and cans according to the Times Union.
Northern Barrell has a spacious bar.
What Kinds of Comfort Food Does Northern Barrell Serve?
Northern Barrell's menu is full of comfort food that complements craft beers. They have a few varieties of mac-n-cheeses. They are large portions served in large skillets. They have bacon-jalapeno, taco, and a creamy and cheesy version of the comfort food.
When is Northern Barrell Open?
It opens officially on Friday, April 29th at 4 pm. They will be open from 4 pm until 9 pm Wednesdays and Thursdays,  and from noon until 9 pm on Fridays and Saturdays. They will also be open on Sundays with a brunch menu that will begin in a couple of weeks. Sunday's hours are 11 am until 9 pm.
See 10 Must Visit Irish Pubs In The Capital Region
Whether it is for St. Patrick's Day or any time of year when you want to take in the Irish Pub experience for a pint and may some corned beef or shepherd's pie, these are the 10 must-visit Irish Pubs in the Capital Region.