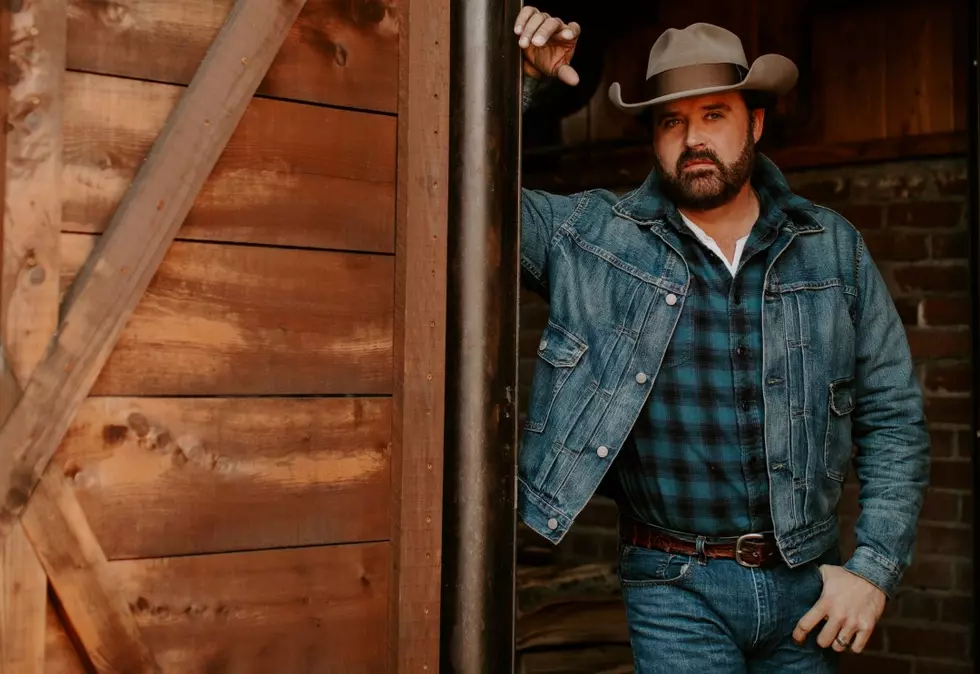 Win Your Access To An Exclusive Beer Tasting With Randy Houser!
Rachel Deeb, Essential Brodcast Media
GNA has your VIP access to a special beer tasting with Randy Houser!
You hanging with Randy Houser sampling some great craft beers - sounds awesome, right?
Listen all this week to win your tickets to see Cody Johnson with Randy and Drew Parker at the MVP Arena in Albany Friday, August 19th. At the end of the week, we will upgrade 2 lucky winners with a pair of passes to sample some local beers before the show with Randy! Must be 21 or older.
Tickets for this show are available for purchase here!
Every Country Artist Performing In Upstate NY In 2022
We are set for a big year of Country shows in 2022, and here is a complete list of artists set to perform in 2022 in the Capital Region and all over Upstate New York.