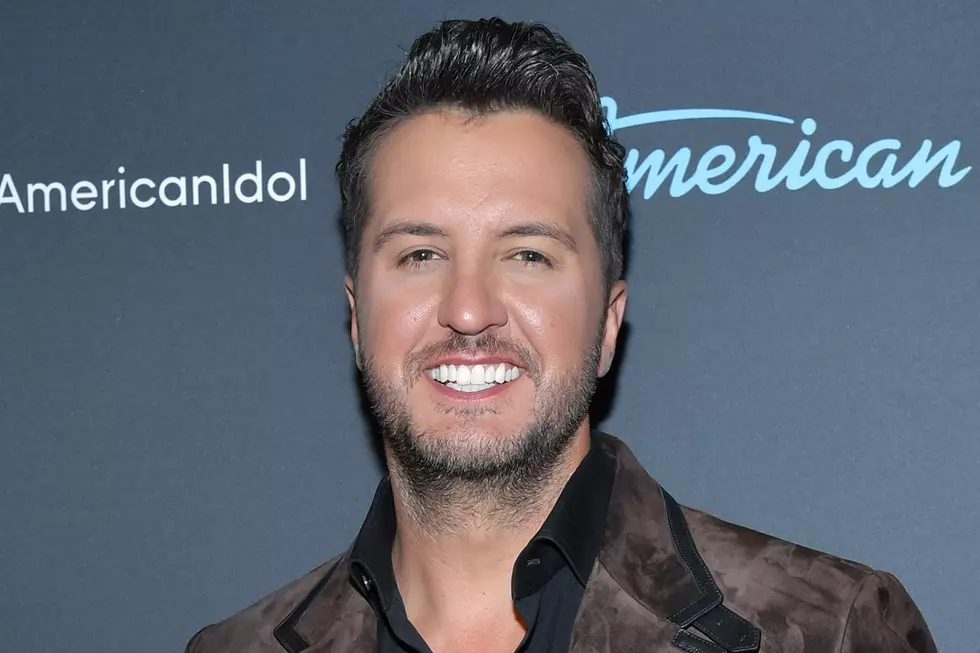 Wanna Sing to Luke Bryan? NY American Idol Auditions Soon
Amy Sussman, Getty Images
We have been spoiled for the last few years with very talented singers and musicians appearing on singing reality TV shows. Just recently it was Madison Vandenburg who made it to the top three on American Idol. What a fun ride that was to follow the Shaker High School student. Now it's your chance.
American Idol is back in full swing after the pandemic but they are still allowing hopefuls to audition virtually. They have broken it down into certain days for each state. New York's virtual audition date is August 8th according to WKBW.com. You can sign up now by clicking here. When you do, you will be able to pick a time on August 8th that you can do your live audition for American Idol. It's cool that you don't have to travel to some random city and hope you are heard. You are encouraged to sign up now to get your time slot. You must be fifteen years old or older.
It was quite the ride we were all a part of when local Shaker High School student Madison Vandenburg was on American Idol in 2019.
Because she made it to the top three, she was able to travel back to Latham. We were part of her visit to Shaker High School where the entire school celebrated her return. We were so excited when she performed at the Crossings. All of that footage was used on American Idol. It was awesome to see Madison succeed and to highlight the Capital Region in such a positive way.
Here's hoping you can represent the Capital Region on American Idol this season. Good Luck!
CHECK IT OUT: See the 100 most popular brands in America