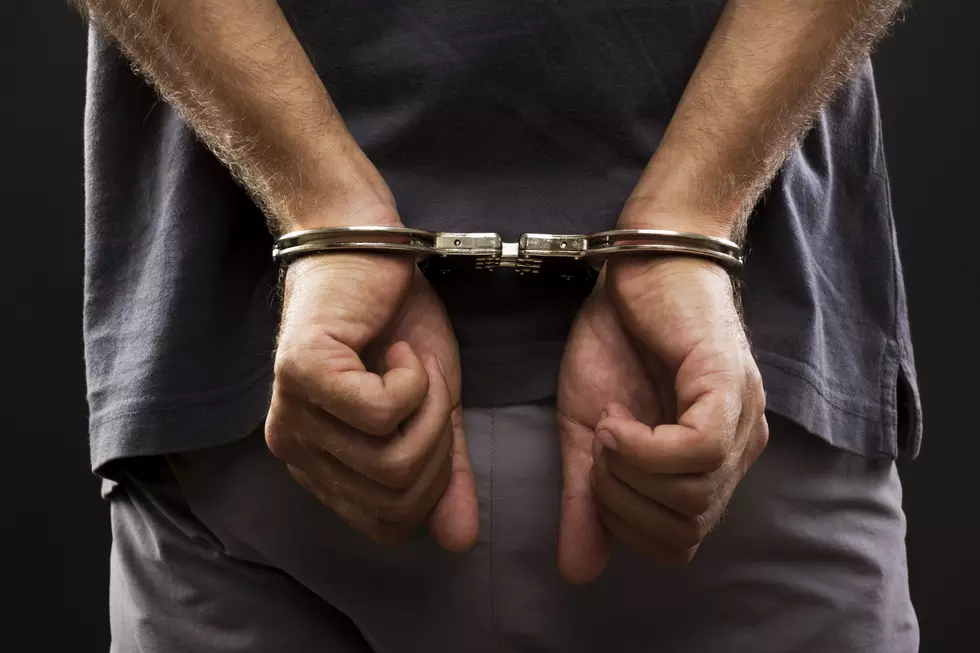 Traffic Stop Leads To More Than A Traffic Ticket
iStock
In a story from News 10 ABC, they discovered that the person they pulled over seemed to be acting a little strange. The trooper decided that the man, 27-year-old Kyle Pianowski from New Scotland, was allegedly under the influence of some sort of drug.
There were four envelopes of heroin found in the vehicle after a search was conducted by authorities, They also found a hypodermic needle and some hydrocodone pills in the vehicle. He was arrested and charged for Criminal Possession Of A Controlled Substance In The Seventh Degree, and DWAI/Drugs.
Authorities also found more than the drugs and needle. They found out that there were also allegedly warrants out for Pianowski, from the Schenectady and Rotterdam Police Departments. He was sent to Albany County Jail without bail.