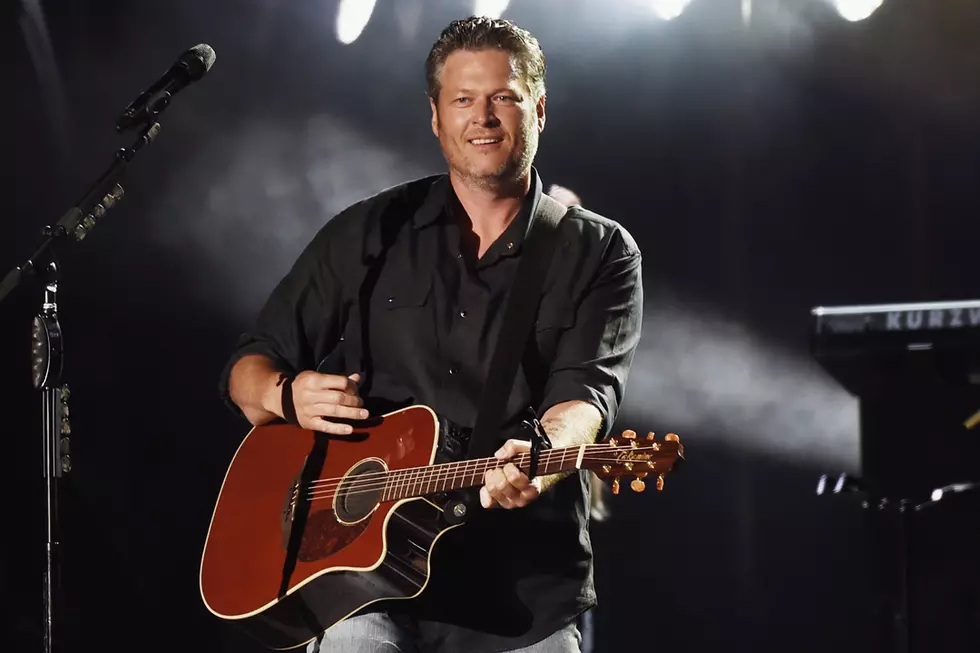 The Top 5 Country Songs Of 2017 [POLL RESULTS]
Rick Diamond, Getty Images
2018 is here, which means it's a great time to revisit the year that was in Country music by counting down the best 5 songs of the year, according to your votes.
5

TIE: Dustin Lynch 'Small Town Boy' & Keith Urban 'Blue Ain't Your Color

Apparently GNA Nation could not narrow this list down to 5 total songs. And it's hard to argue with this tie for the 5th most votes in our poll. 2 of the best songs of the year, one by a bona fide superstar and one by one of Country's music's rising stars!

4

LANCO 'Greatest Love Story'

Coming in at #4 on your top 5 of 2017 is my favorite song of the year. When I first saw LANCO sing this one when they opened for Kane Brown at Upstate Concert Hall back in April I was hooked. A great, catchy and fun ballad. What a great tune!

3

Brett Young 'In Case You Didn't Know'

Another one that I got hooked on at a GNA Show was this tune by Brett. There is something about seeing a song performed live that electrifies a connection to a song, and that is what happened when I heard Brett sing this one back at our first Jingle Jam in late 2016.

2

Blake Shelton 'I'll Name the Dogs'

Ok, now we are getting down to the nitty gritty. Voted the 2nd best song of the year by GNA nation' 'I'll Name the Dogs' is a return to a more traditional country sound for Blake. And you loved this one! One of Blake's best tunes ever!

1

Thomas Rhett 'Unforgettable'

2017 was another huge year for TR with another huge album with 'Life Changes' that already has a few #1's on it's playlist. 'Unforgettable' is one of those #1's and GNA Nation's best song of 2017. It's classic TR: Uplifting and fun.