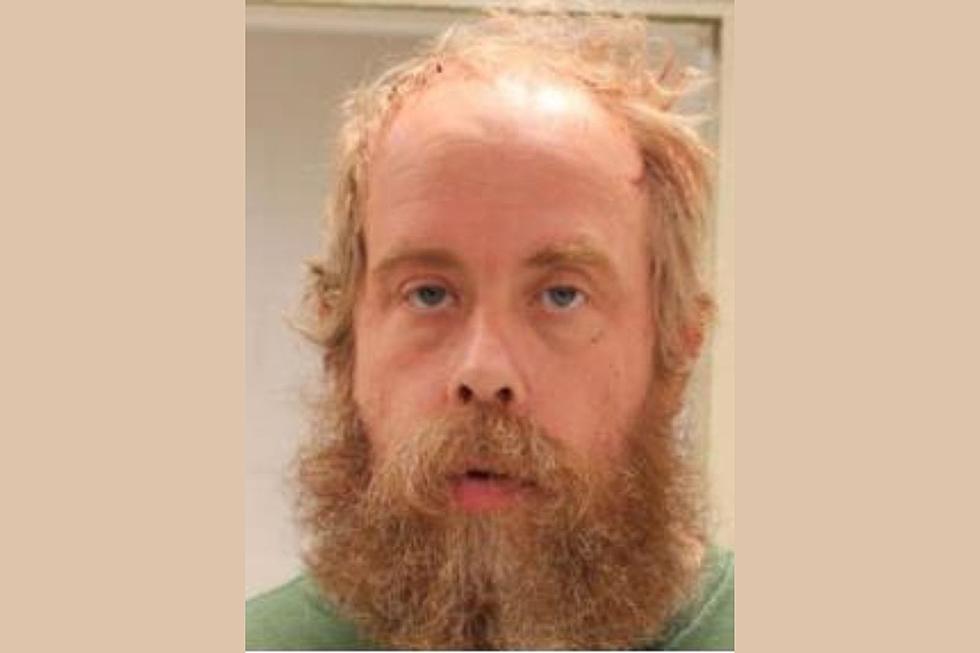 Suspect Arraigned For Charlotte Sena Kidnapping
Credit: Saratoga County Sheriff's Office
It was a major relief when Charlotte Sena and her family were reunited last night, and now the suspect allegedly responsible for her abduction has been officially charged.
Craig N. Ross, Jr. of Ballston Spa was charged with kidnapping in the first degree, according to the New York State Police. The suspect is currently being held without bail at the Saratoga Correctional Facility and state police say more charges are anticipated.
WNYT News Channel 13 says the suspect was arraigned in the early morning hours in Milton Town Court by Justice Tim Brown.
In the last 24 hours, more details have come to light on how the suspect was apprehended. A statement from New York State Police says the suspect was "...identified an individual as being in the area of the Moreau Lake State Park around the time Charlotte went missing. Further investigation led to the search of multiple residences where the individual is known to reside. Upon the search of those residences, at approximately 6:32 p.m. on October 2, 2023, State Police located Charlotte Sena safe and in good health.  The suspect was taken into custody."
News Channel 13 says a ransom note left by the suspect at the Sena family's home was also a big clue in the case. Police were able to get a fingerprint from the note which matched a print on file from a 1999 DWI arrest involving the suspect.
New York State Police Canine Unit
Here is a partial list of the New York State Police K9 Unit. This division was created in 1975. The original three canines were put into service as explosives detection canines in preparation for the 1980 Winter Olympic Games in Lake Placid, New York.
New York State Police canines are named in honor of the men and women of the state police who have died in the line of duty.
Gallery Credit: Karolyi