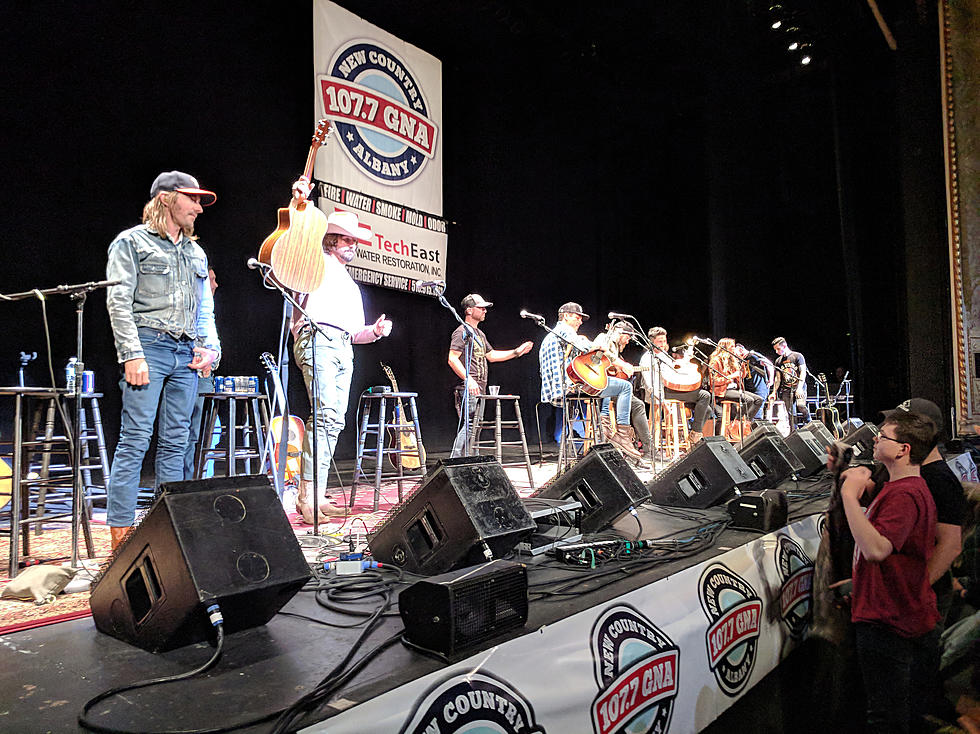 Secret Star October 2018 Gallery
Townsquare Media
Our Secret Star artists once again delivered as an amazing show. This time it was Carly Pearce, Devin Dawson, Midland, Granger Smith and a special TOP secret fifth star, Michael Ray.
The sold-out show at Proctors was one of the best atmospheres we've had for a Secret Star. Now, some of you were able to guess who was going to show up based on the clues, but no one predicted we had an extra artist in store for you.
Here are some of our favorite shots from the night.