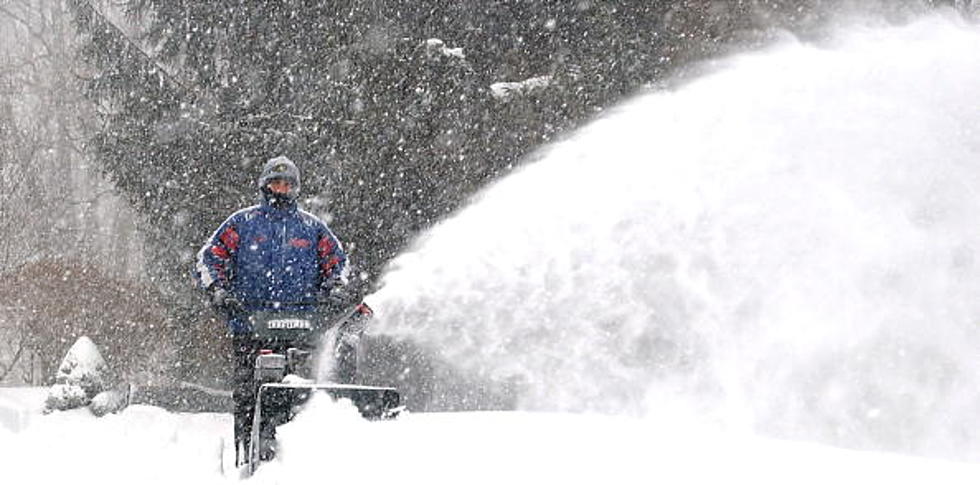 School Closings for February 9, 2017
Photo by Stephen Chernin/Getty Images
If you don't have to go outside, don't.
The snow is coming down hard and fast and if you don't have to go anywhere this morning, DON'T!
TODAY:  Snow-Heaviest through the morning…tapering off mid afternoon….23
Accums:  6-10"….3-6" North and west…up to a Foot in the Berkshires
TONIGHT:  P.Cloudy-Cold…7
FRIDAY:  P.Sunny, then clouding up in the afternoon….23
Light Snow Fri night (1-3")
SATURDAY:  AM Flurries-then Partly Sunny….36
CLICK HERE for a complete list of closings and delays.