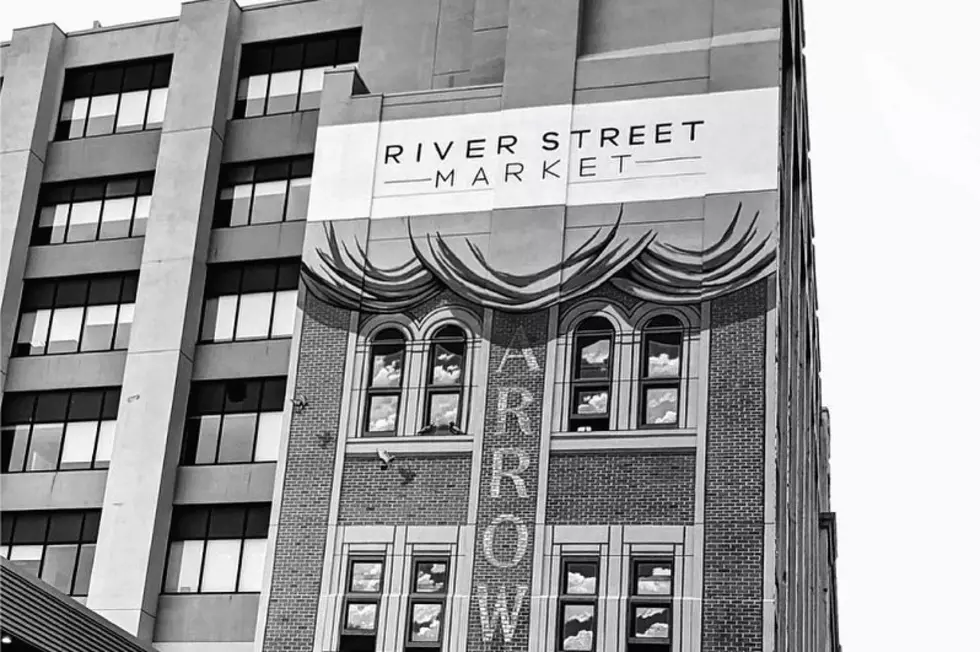 Three New Food Vendors Open in Downtown Troy! What's On the Menu?
River Street Market on Facebook
A hotspot for downtown dining in Troy, the Capital Region's largest food hall is getting even larger. River Street Market has expanded its options even more with the opening of three new vendor stands and increased hours. Six distinctive destinations for food and drink have already taken up residence in the high-end food court since it opened in 2019:
Maria's – a healthy living option with West Coast inspired bowls, including dairy-less, gluten-free, and vegan choices
Prime Burger and Shakehouse –  the sister restaurant to 677 Prime serves big burgers, onion rings, hotdogs, milkshakes and more
Taco Libre – delivering authentic Mexican street food
Hummucidal – promising 'killer' build-your-own hummus and pita stop
The Fox and the Burn – a craft cocktail and local beer bar with Thursday night trivia
So what's new?
If you're feeling thirsty, a stop by Organa Juice Bar is in order. Organa offers organic drinks and plant-based meals and meal replacements with original recipes made fresh every day.
For sandwiches and down-home staples, swing by Soul Delicious. They also offer daily dinner specials to give patrons something new to come back for the next day.
Finally, if you're in the mood for noods, Collar City Mac Shack specializes in both classic and creative takes on macaroni and cheese and mashed potatoes. Some unique examples are the Holy Heat, buffalo mac with bleu cheese crumbles and fried chicken, and the Cowboy Bowl, mashed potatoes with ranch, peppadew peppers, bacon, and ground beef.
Besides expanding its offerings, River Street Market is also expanding its hours and weekend service – now open Monday through Saturday from 11a until 8p. Along with the highly-anticipated return of the Troy Waterfront Farmers Market to downtown streets on Saturdays, Troy has plenty of weekend offerings as warmer weather arrives.
See Albany's 5 Best Seafood Restaurants [RANKED]
When you go out for seafood, it simply has to be done right. So if you are looking for a can't miss experience for that next seafood dinner, these are the top-rated seafood joints and restaurants in the Albany area according to
Yelp
users.
The next time you have that seafood craving, no need to head to the coast, head to one of these 5 amazing destinations in the Capital Region for that next order of scallops, salmon, or lobster.