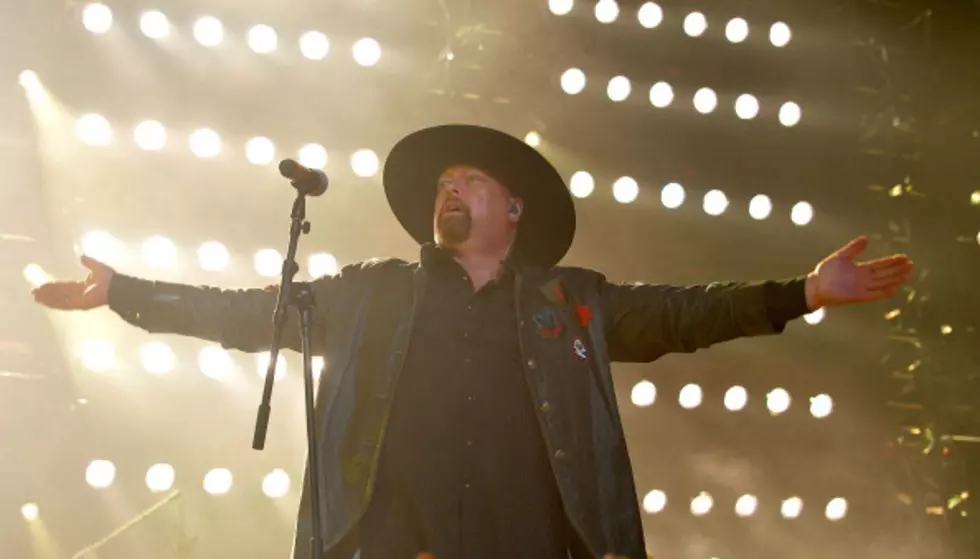 Montgomery Gentry & Upstate Concert Hall Postpone Friday Show
Getty Images
Upstate Concert Hall and the band are postponing tomorrow night's show due to the incoming snowstorm here in the Capital Region.
Montgomery Gentry will be driving right in to the Friday snowstorm as they travel tomorrow, and with poor weather looming here in the Capital Region  as well, Upstate Concert Hall and the band have announced the following:
In the interest of the safety of fans, crew, venue staff, and the band, Montgomery Gentry and Upstate Concert Hall have agreed to postpone tomorrow's (3/2) show to May 17th. All tickets purchased for tomorrow's show will be honored on the new date, and refunds for those who cannot attend on May 17th will be available at the point of purchase. Stay safe friends!
We are tough here in Upstate New York, but this is a wise move by the venue and the band. This storm is going to be a big one for a lot of folks who would have been traveling from the West and would have prevented many from making it to the show.
So mark the new date on your calendar: Thursday, May 17th! And if you won tickets from WGNA, they will be good for the new date.