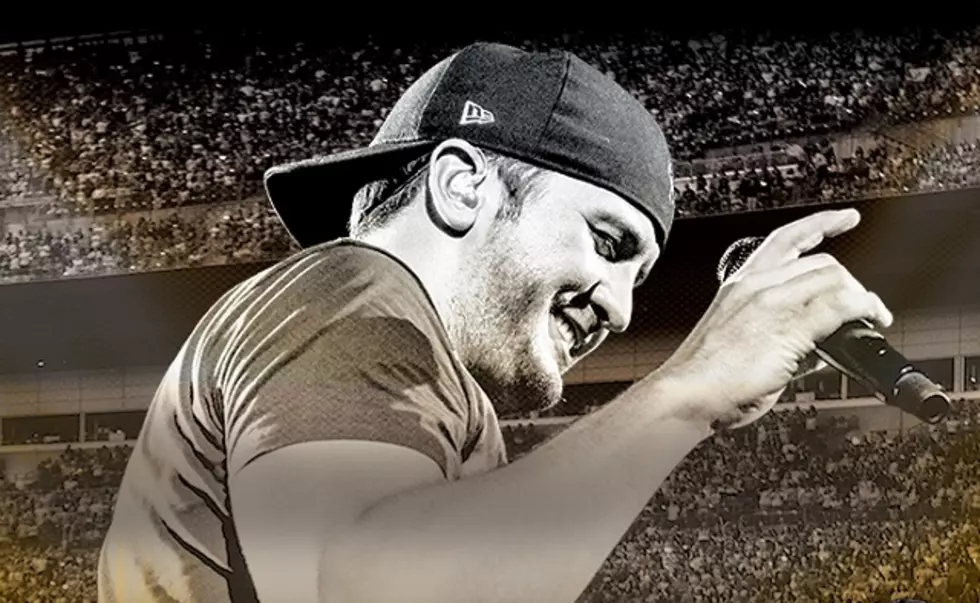 Listen At These Times To Win Luke Bryan Tickets
Credit: LiveNation
Win your way to see Luke at SPAC Saturday, August 26th during a Texting For Tickets Weekend!
Tickets went on sale this morning to see Luke with Brett Eldredge and Craig Campbell, but at GNA we set aside a whole stash to giveaway all weekend long! And hey, we want to give you every advantage possible to win your tickets. We know you'll be busy hanging with friends and having fun this weekend, so here are the time to listen in to win:
Fri: 3pm and 5pm
Sat: 9am, 11am, 1pm, 3pm and 5pm
Sun: 1pm, 3pm and 5pm
Just listen at the times above for the keyword to text in to 77000! If you are the 10th texter, you'll instantly win a pair of tickets to see Luke's Bryan's Huntin' Fishin' Lovin' Everyday Tour  at SPAC Saturday, August 26th!  Good luck!