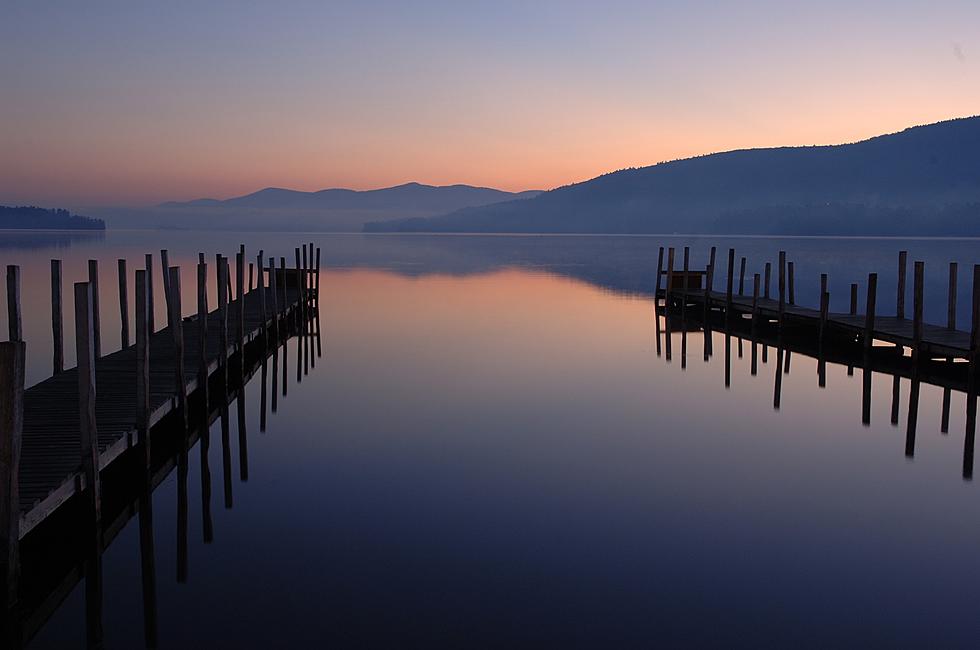 Lake George Resort Named Best In Upstate New York
Getty Images
An Adirondacks gem has been named Upstate New York's best resort.
How lucky are we to have Upstate's New York's best resort in our backyard? Whether your looking to book a mini winter getaway or dreaming of planning your next summer vacation, Time Out has the best spot for that getaway. The leisure website recently named the Sagamore Resort on Lake George the BEST in Upstate New York! Some other local spots also made their list, including the Gideon Putnam and Pavilion Grand Hotel in Saratoga Springs.
So what earned the Sagamore this honor? It is purely based on being the writer's favorite resort. Here is what Marion Bernstein wrote about the Sagamore:
"Poised on the southern end of Lake George's Green Island, the Sagamore offers 72 acres of rest and relaxation, upstate style. Here, lake-going guests can choose from a range of adventurous activities, from fishing and boating to wakeboarding and tubing. And for those with a different definition of relaxation, the Sagamore offers a 10,000-square-foot pool deck equipped with chaise lounges, al fresco fare and cooling libations."
It's really hard to argue with this best resort pick. The Sagamore is simply stunning and a beautiful spot to visit during any season. With their ice bar returning for the next 2 weekends too, there is a little something extra special to check out this winter. Let's face it: any excuse to get up to the Adirondack Mountains is a good one; making the Sagamore your destination will just make it extra special.
Enter your number to get our free mobile app