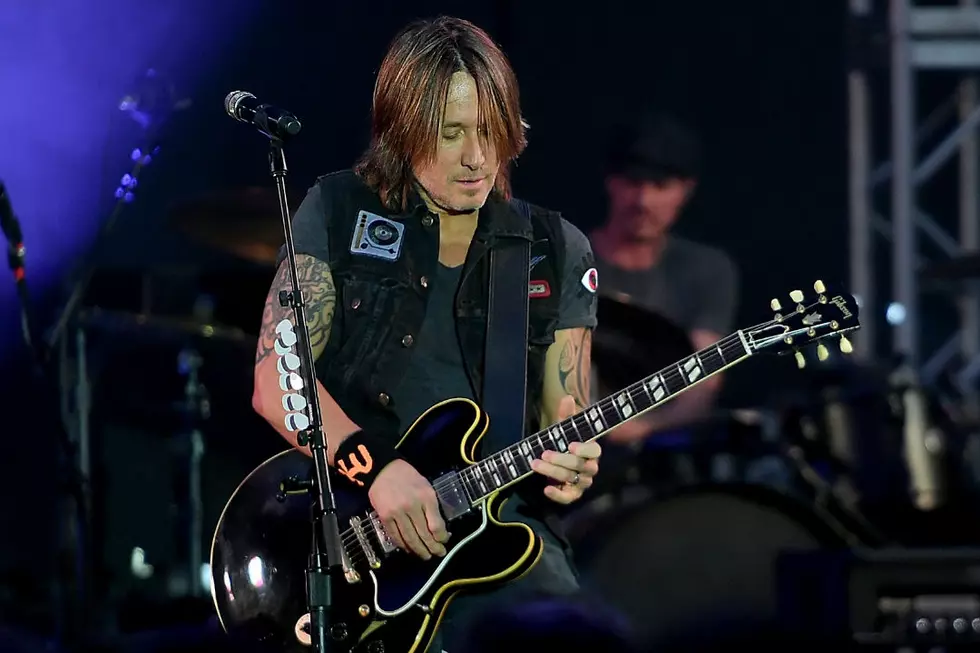 Keith Urban Backstage Experience
Michael Loccisano, Getty Images
It's another chance to win some exclusive SPAC-cess, this time for Keith Urban June 27!
It's the first big Country show of the summer: Keith Urban with Kelsea Ballerini at SPAC Wednesday, June 27. And we have your chance to win an experience you just can't buy!
We've got your chance to win a pair of passes to Keith's Backstage Experience! It's an intimate Q and A session with Keith with pit passes to see him and Kelsea Ballerini!
To win, listen to Brian and Chrissy in the Morning weekdays at 7am for the Keith Urban Secret Song, or download the GNA app find out the song and get alerts when it will play. When you hear the song, caller 7 to 518-476-1077 instantly wins a pair of tickets to the show and qualifies for the backstage & pit ticket upgrade!
Exclusive SPAC-cess to another great Country show. It's all part of GNA's Summer in the 518!