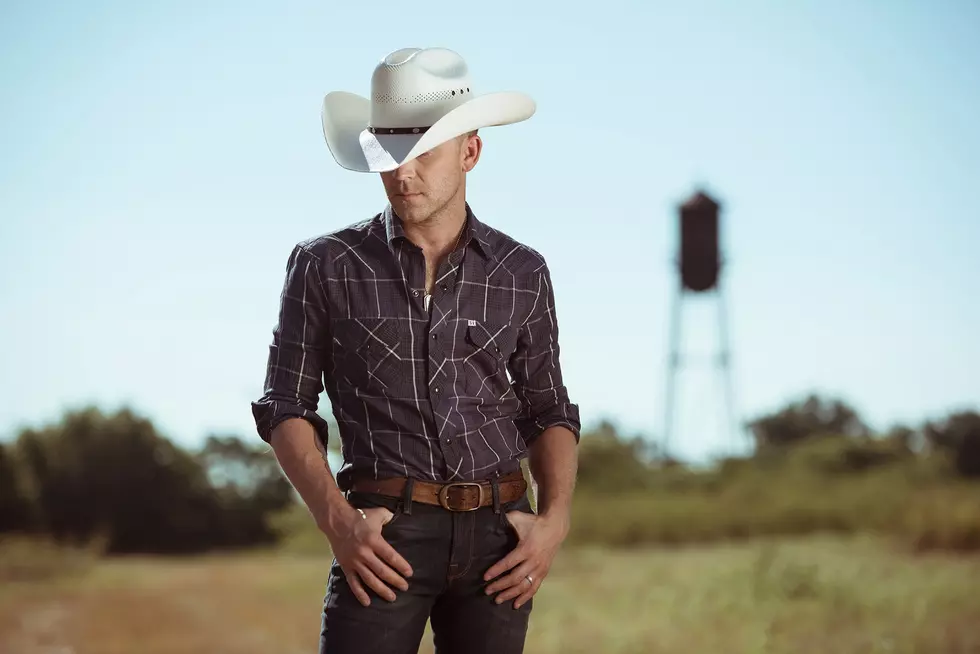 Justin Moore Is Coming To Albany In April
JASON MYERS
Can this concert year get any better? The answer is yes as we get ready for one of our faves to come back to the Capital Region!
If you look at the GNA concert schedule right now, you will be absolutely blown away by all the great shows coming to the Capital Region this year. And now we get to ad one more to the mix!
107-7 GNA Welcomes Justin Moore back to Albany at the Palace Theatre Saturday, April 13th. We have had so many great moments with Justin over the years at Secret Star, Countryfest and more. This is sure to be another great night to add to the list! It is going to be hit, after hit, after hit.
Tickets for this show go on sale this Monday, March 18th at 10am here. And of course keep listening for your chance to win your tickets!