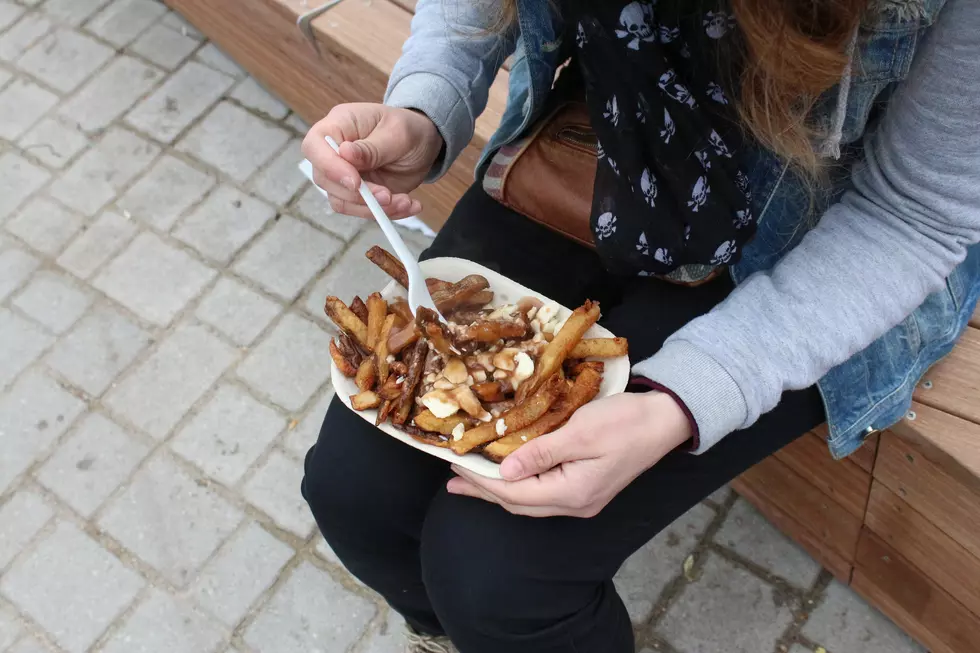 It's All Gravy! Eat the Best Poutine in the Capital Region at These 13 Spots
Unsplash / withlovefromchile
Put fries, gravy and cheese together in a bowl. That's a dish that I could eat every day for the rest of my life if I could, and it's called poutine.
Though the term poutine was popularized in Canada, the concept of "put everything on top of a bed of fries" is popular everywhere, including the Capital Region. A number of restaurants in Upstate New York have adopted the Canadian cuisine and added it to their menu, leaving hungry locals with no shortage of options for great poutine.
That said, some restaurants stand out above the rest. Where can you find the best poutine in the Capital Region?
The folks at ABC News 10 in Albany took a shot at answering this question, as they listed 13 of the best restaurants at which you can find outstanding poutine. The location of the restaurants varies greatly, with some located as far south Albany, and as far north as Saratoga Springs and beyond.
Not only do the locations vary, but the construction of the poutine dishes changes from restaurant to restaurant, as well.
Some restaurants boast the best classic take on poutine, with fries covered in gravy and cheese curds bringing even the pickiest eaters to their knees. Others get a bit more creative with their concoctions, including such treats as short rib, pulled pork, pork belly and even street corn.
Needless to say, there is no shortage of outstanding poutine (or poutine-adjecent) dishes available to hungry restaurant patrons in the Capital Region. Here are the 13 restaurants that have been ranked as the best for the classic fry dish in our area, and where in the region they're located.
It's All Gravy! Eat the Best Poutine in the Capital Region at These 13 Spots
Put fries, cheese and gravy together in a bowl. That's a dish I would eat every day if I could, and these spots in the Capital Region do their poutine best.
Ten of the Most Beautiful Towns for Visiting in Upstate New York
With the weather getting colder and the leaves beginning to turn, now is the perfect time for a road trip in Upstate New York. Consider these ten towns for a visit.