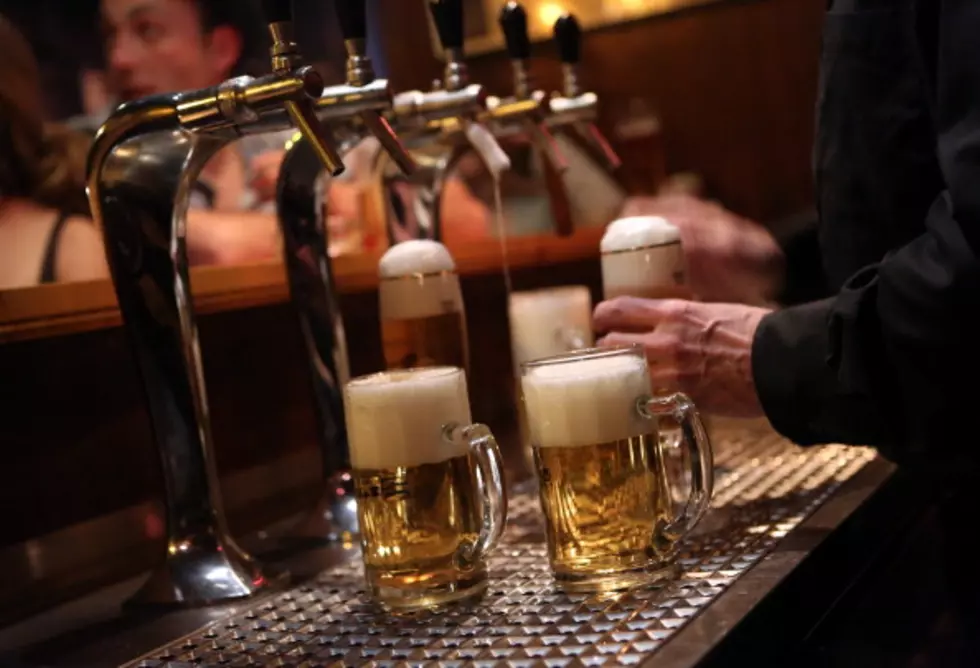 If They Made a Sitcom About A Bar In Albany, Where Would It Be?
Getty Images
Okay Capital Region, let's have some fun with this. We all remember the classic show, Cheers. Yes, I know that it's not just a clever name for show and that it actually took place in the bar Cheers. Let's localize it a bit.
What bar around here is the place where everybody knows your name? What kind of bar would it be? No disrespect, but I hope we can do a little better than Applebee's or Chilli's.
Would it be a classy establishment, a dive bar or a place where anyone can go? Don't forget that it wouldn't be a great film location if it didn't have some character. Oh, and some characters too.
I really want you to think about this. Here's a list of some bars in Albany to help get your mind jogging.
- The Hollow Bar & Kitchen
Maybe we could call the show "Hanging at The Hollow".