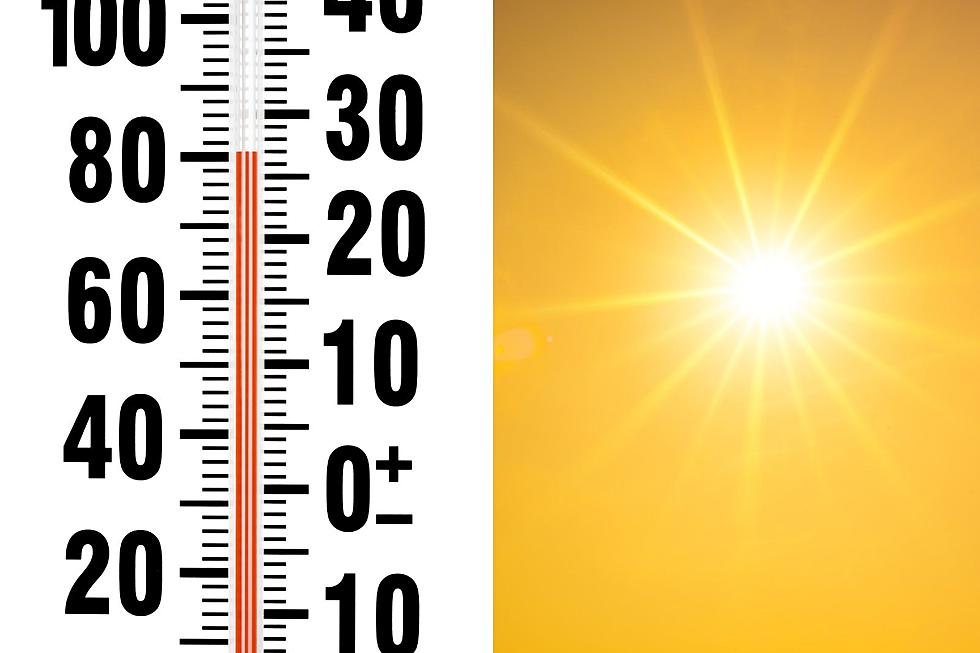 Here's When New York Could See The First 80 Degree Day of 2023
Canva
Spring is here, but when can we expect that first summer-like day that warms us up to our core?
Yes, the calendar says spring. And yeah, New Channel 13 says that we have a few 60-degree days on the horizon. But for the sun worshippers in the Empire State, it is simply not enough. While our summer forecast says we have a scorcher ahead, we need some warm weather teasers to get us there!
What we really need is the first summer-like day of the season to fully complete our winter thaw. I am talking 80 degrees and sunny without a cloud in the sky. So when can the state of New York expect that first glorious 80-degree day?
Here's When Various Parts Of New York Will Hit 80 Degrees
It is not an exact science because it is based on averages, but the Weather Channel has done the math, and as you would expect the average first 80-degree day all depends on location! So let's start upstate...
Albany/Upstate New York
The average first 80-degree day for the Syracuse area is April 27th, so you have to imagine most of Upstate and the Captial Region would be right in this wheelhouse.
New York City
As you would expect, the further south you go, the earlier that first 80-degree day gets. For those in and around New York City, the average first 80-degree day falls on April 27th.
While we have not seen the first 70-degree day yet, according to Weather Channel averages it should be happening VERY soon.
Try These Capital Region Outdoor Eateries When We Hit 80 Degrees!
When it comes to having an outdoor cocktail or meal in the 518, these are the best of the best to enjoy the great outdoors this spring and summer.
See The 8 Hottest Days On Record In Albany History
Summer 2022 is here and some are saying it could be a SCORCHER. Will it be hot enough for a few days to join this list? Here are the 8 hottest days on record in Albany history according to the
National Weather Service.