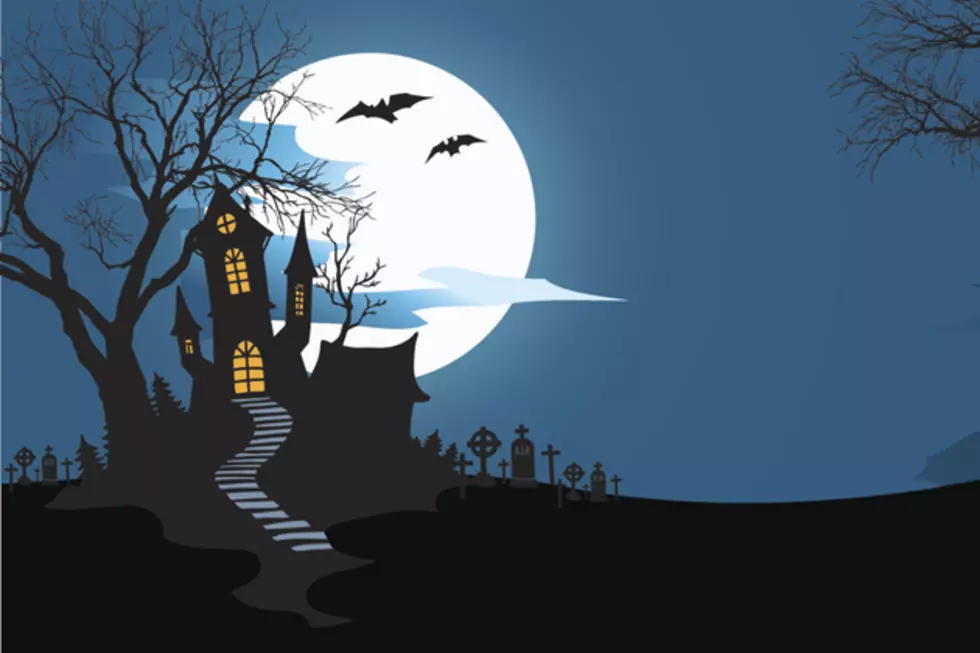 Getty Images/iStockphoto
The leaves have changed from green to red, the temperature is finally starting to cool down, and Halloween is just around the corner. Fortunately, Albany has us covered and has plenty of upcoming events to keep you satisfied until it's time to break out your costumes yet again.
1

On October 17th, at the state Capitol, they will be holding tours of the building exploring all the folklore and ghost stories that go along with it.

2

Vanderheyden Oktoberfest 2017

On October 18th, out at the Brown's Brewing Company in Troy, you can attend Vanderheyden Oktoberfest 2017, where you'll be able to enjoy their eight signature beers, get tours of the brewery and enjoy some great food.

3

If parades are more your style, then make sure you head out to the Halfmoon Public Library in Clifton Park on October 18th for the Halloween Hoot Parade!

4

Who doesn't love a good haunted hayride? Trick question, everyone loves them. Well out in Ballston Spa on October 19th at Double M Haunted Hayrides, they plan to give you exactly as their name implies!

5

Nightmares at Liberty Ridge

On October 20th, you can go out to Liberty Ridge Farm out in Schaghticoke, to get all the nightmare fuel you're ever going to need. They're going to have two haunted houses, a haunted corn maze, a psychic sideshow, and so much more.

6

Nothing says being an adult in the fall like going to taste some hard cider. October 20th, at Exit 9 Wine and Liquor in Clifton Park, you can go sample all sorts of hard cider and just embrace the fall.

7

Halloween is for everyone, including your dogs! October 21st, you can dress up your pup and head down the Olde English Pub in Albany for some doggy trick or treating and a canine costume contest!

8

On October 26th, you can head down to the Southern Saratoga YMCA in Clifton Park and swim in a pool while pumpkins float all around. Definitely one way to make swimming more festive.

9

BYOP Pumpkin Carving Party

On October 27th, at the ACCA Community Education Building in Albany, you can bring your pumpkins down and make a big mess as a group! Meet some new people, enjoy some pumpkin pie and hot cider, and carve the best pumpkin of the season.

10

At the New York State Museum on October 28th, you can head down to the New York State Museum. They will be offering crafts, games, dancing, story telling, and of course everyone is encouraged to come in costume!