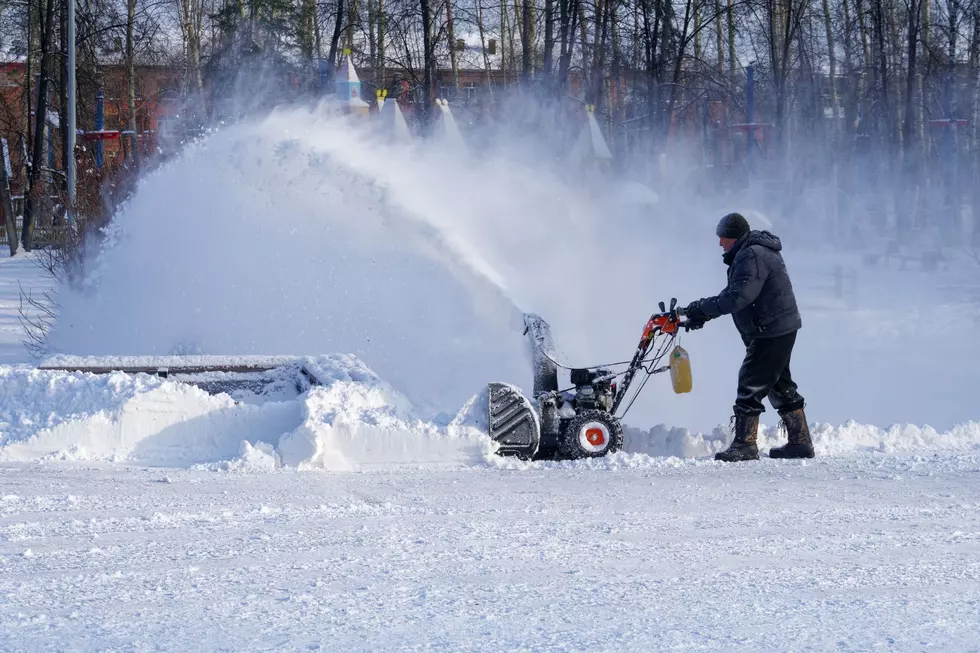 Farmers' Almanac Makes "Significant" Prediction For Winter In Upstate NY
Canva
The Farmers' Almanac is getting a jump on their predictions for Winter 2022. The big question is - how cold and snowy will it be here in Upstate New York?
With plenty of summer left to enjoy, maybe what is in store for us this winter is the last thing on your mind.
Or maybe as we trudge through another significant heatwave and record highs, the thoughts of freezing temperatures and snowflakes flying are just what you need to get you through it.
Love it or hate it, the Farmers' Almanac says because of "...the extreme summer weather conditions broiling the country, and the growing concern over the rising costs of heating oil..."  they have gotten the jump on revealing their winter 2022-2023 weather outlook as they get ready to release their 2023 almanac on August 15th.
What Is Farmers' Almanac Predicting For Winter In Upstate NY?
Looks like you will be spending a lot of time with your shovel this winter. The Farmers' Almanac is saying to get ready for plenty of "...shaking, shivering, and shoveling" for most of the country this winter. For the Northeast and Upstate New York, in particular, the Almanac is predicting a stormy winter with "significant shivers" and "slushy, icy, snowy" conditions."
After last winter, maybe like me, you are a little skeptical. Especially considering the scorching summer we have had and predictions for a mild fall. And let's be honest: our last couple of winters have been a little underwhelming in the snow department.
That said, maybe we are a little overdue for a ton of snow for the winter ahead.
Albany's First Snowfall: The Date You Should Expect To See White
As we enjoy the splendor of Fall here in Upstate New York, we all know what is lurking in the near future - snow and winter fun! And guess what? The flakes will be flying and the Weather Channel
says
we could get that first measurable Albany snowfall in about ONE MONTH!
10 Largest Snowfalls On Record In Albany