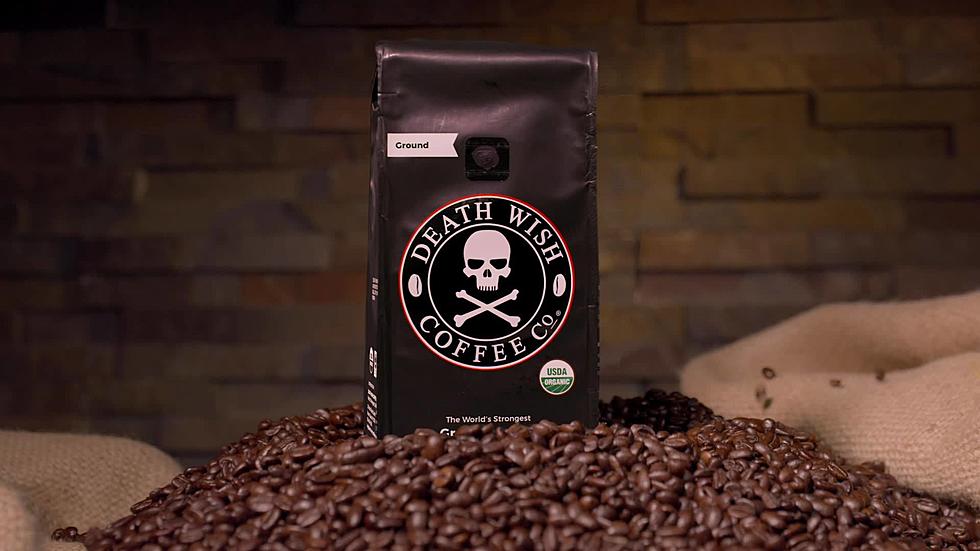 Deathwish Coffee Shop To Celebrate Saratoga Grand Opening Friday
Photo from Death Wish Coffee Facebook
You can now stock up on Deathwish Coffee at their new retail location.
Since arriving in the Captial Region, Deathwish Coffee has quickly become a favorite of local coffee drinkers. Now those fans will have a spot to buy their favorite at its very own store in Saratoga Springs.
The Deathwish Coffee will celebrate the Grand Opening of its first retail store this Friday, July 23rd at their Saratoga Springs headquarters on Broadway, according to Saratoga Living. The goal of the new retail store will be to create a Deathwish "museum-like" experience and will offer everything from their coffee products to Deathwish branded merchandise.  The grand opening itself will feature free coffee samples and plenty of giveaways.
Deathwish has become synonymous with great coffee locally, and even thought it is still available across the Capital Region, it does not get much fresher than grabbing those great grinds where they live!
What Are the Signature Drinks From Every State?
LOOK: 40 Discontinued & Special Edition Kellogg's Cereals