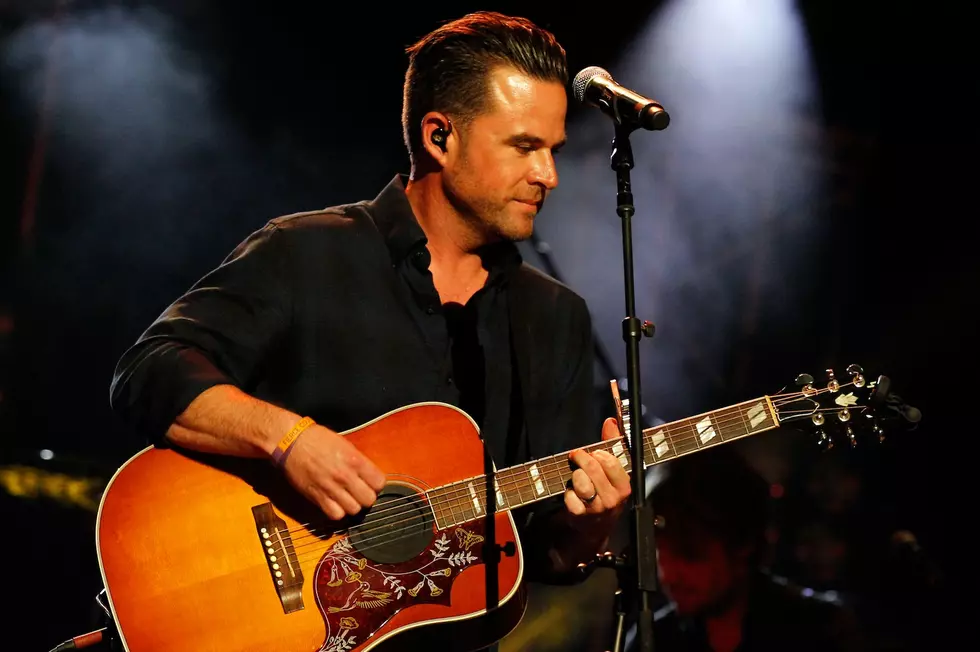 David Nail in His New Video is Your #MCM [Watch]
Terry Wyatt, Getty Images
David Nail was just one of our stars at our #WGNASecretStar Acoustic Jam.  He was so great!  He did all of his old favorites, and he did a new song called "Good at Tonight" - his new single.
And I got word today that he's released the video for the new song!  It's so good!  It's filmed across the US as David was on his tour.  And I watched very carefully to see if there were any shots of Albany, I didn't catch any.
Here's the new video, watch it and let me know what you think!
While David was here in Schenectady, I got a chance to sit down and chat with him!  Here's our very interesting interview...