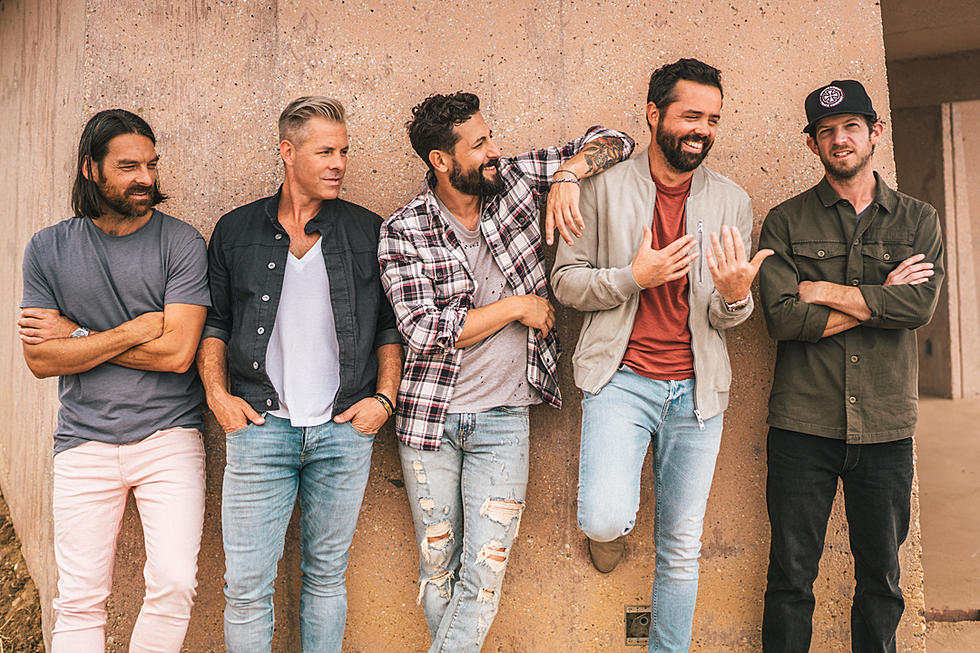 Countryfest Winning Weekend
Mason Allen
The biggest party of the summer is next Saturday, July 6th and we've got your free tickets all weekend long!
The countdown is on to Countryfest 2019 presented by Lia Honda at SPAC. We have a heck of show planned with Old Dominion, Big & Rich, Eli Young, Brandon Lay, Vinny Michaels Band and more! And if you don't have your tickets yet, we know you don't want to miss out!
Listen throughout a Countryfest Winning Weekend (Fri. 6/28 - Sun. 6/30) for a whole lotta songs from your Countryfest artists and plenty of chances to win a pair of tickets to the show! Just listen for your keywords to text in to 77000 to win. Whenever you hear a keyword, the 107th texter instantly wins a pair of tickets to the show. Let's make it even easier for ya too! Here are the times to listen all weekend long:
Fri: 5:20pm & 6:20pm
Sat: 9:20am, 10:20am, 12:20pm, 2:20pm, 3:20pm & 5:20pm
Sun: 1:20pm & 4:20pm
Great reserved seats and lawn tickets for Countryfest are still available for purchase here.