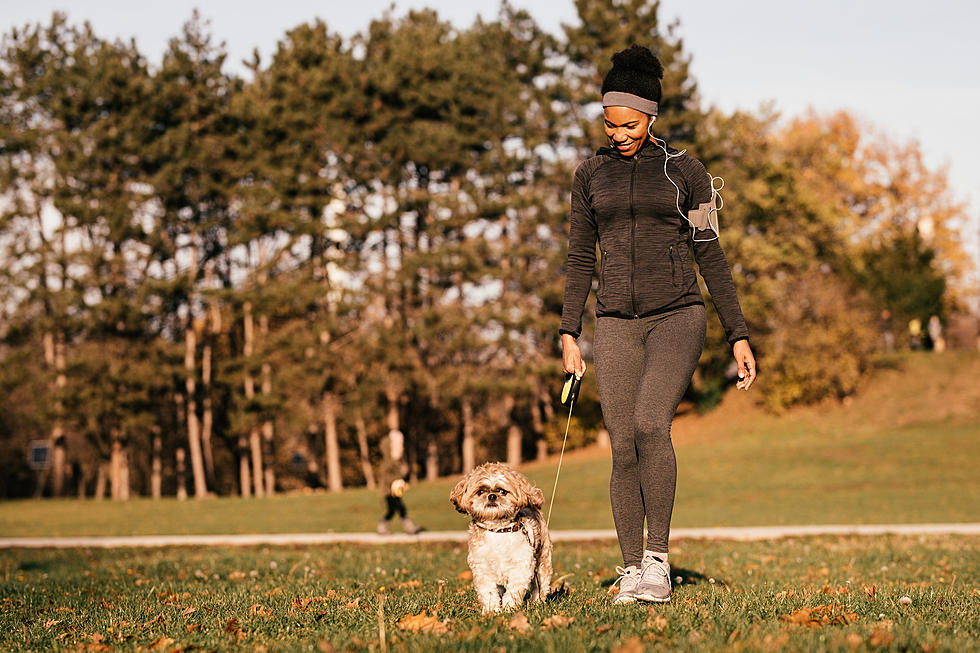 Albany Veterinarians Are Being Overwhelmed With Pandemic Pets
Getty Images/iStockphoto
The last year and a half have been stressful for people all over the world because of the COVID-19 pandemic. Because so many people were quarantined and staying at home, pet ownership has increased by more than 30%. With increased pet ownership comes increased veterinarian visits, and veterinary hospitals are swamped.
According to News 10, people in the pet industry call them "pandemic pets". Cats and dogs have been welcomed into households at such an increasing rate that they are causing an unheard-of demand for pet care.
I have a family member who has a dog. She has been to a veterinarian or urgent care at least five times during the pandemic. My relative was just recently complaining that it took so long for their veterinarian to return their call that they took the poor dog to urgent care. Fortunately, she was only suffering from a mild case of dehydration.
Apparently, my family members' experience is not unique. According to News10, a local hospital is reporting that they are inundated with patients. The hospital, Brunswick Veterinary Hospital, is asking their pet owners to be patient. They say they are understaffed and underpaid.
The hospital understands that patient care is important. They are asking pet owners to be patient if their pet is not in urgent need of care. They say that wait times for appointments are taking longer than usual, and there has been a drastic increase in wait times just for return calls. They are asking pet owners to plan in advance. They say if you need a refill of your pet's medication, call in for a refill well in advance. Also, if your pet is in need of urgent care, don't hesitate to call them or take your pet to urgent care if needed.
Just like everything else in 2021, patience is a virtue. The good news in this story is that pets are being well cared for in their new homes.
LOOK: Here Are 30 Foods That Are Poisonous to Dogs
To prepare yourself for a potential incident, always keep your vet's phone number handy, along with an after-hours clinic you can call in an emergency. The ASPCA Animal Poison Control Center also has a hotline you can call at (888) 426-4435 for advice.
Even with all of these resources, however, the best cure for food poisoning is preventing it in the first place. To give you an idea of what human foods can be dangerous, Stacker has put together a slideshow of 30 common foods to avoid. Take a look to see if there are any that surprise you.
LOOK: The least obedient dog breeds
KEEP READING: See how animals around the world are responding to COVID-19