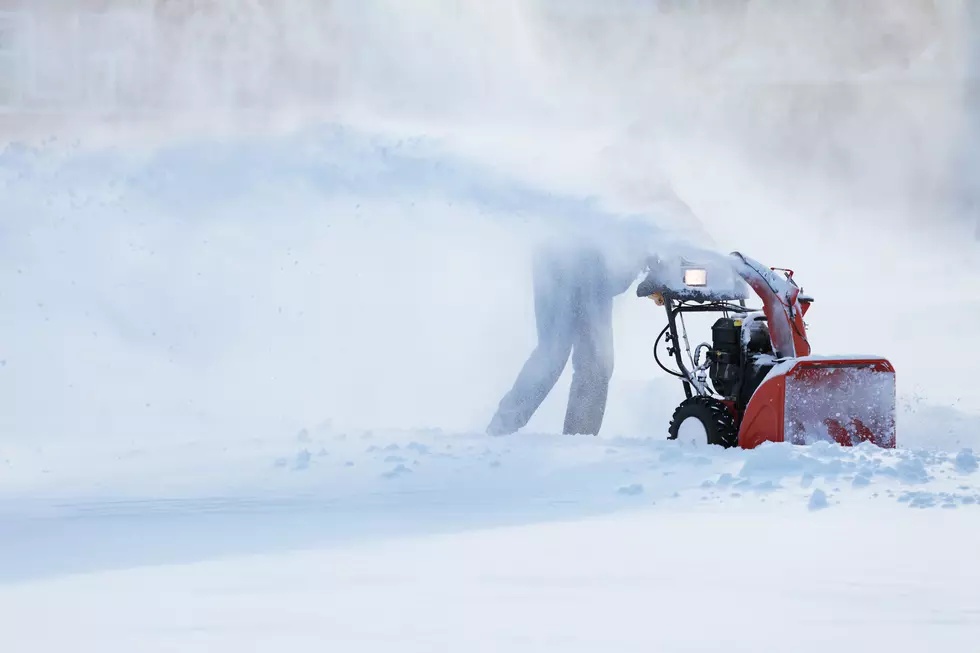 Albany Snowstorms Could Drop Over A Foot New Year's Weekend
SergeyIT
A small snowstorm will kick-off New Year's weekend on Friday night, and the forecast is calling for an additional chunk of snow as we wrap the holidays and return to work Monday.
So much for winter losing steam after our huge December snowfall. After a mild spell and most of that snow melting the last couple of weeks, the New Year will ring in with two storms this weekend including a pretty good snowfall on Sunday.
* UPDATE 1/1/2020: Weather Channel snowfall totals have been updated and we could now see almost 10 inches of snow combined through the weekend.
The Weather Channel forecast is calling for rain turning to snow Friday night into Saturday which could bring 3 to 5 inches of accumulation. After that storm blows out of town, another will arrive late Sunday with up to 8 more inches of snow falling in Albany and the Capital Region into Monday morning. The snow should taper off to snow showers by Monday morning, but you can probably still expect a messy commute if you are returning to the workplace after the holidays. All told, both storms combined could drop over a foot of fresh snow this weekend.
It looks like after a weak showing last year, Old Man Winter is ready to bring it this winter. We can also look at it this way: the fact these storms will be hitting when most of us will be relaxing at home for the holiday weekend is actually a little bit of good luck to kick-off 2021. Let's hope that turns into ALOT of good luck and great things for all of us as we say goodbye to 2020. Actually, let's just bury 2020 in a bunch of snow this weekend and not think about it ever again. Enjoy your first weekend of the New Year!
Enter your number to get our free mobile app
12 Cool and Unique Facts About the Capital Region