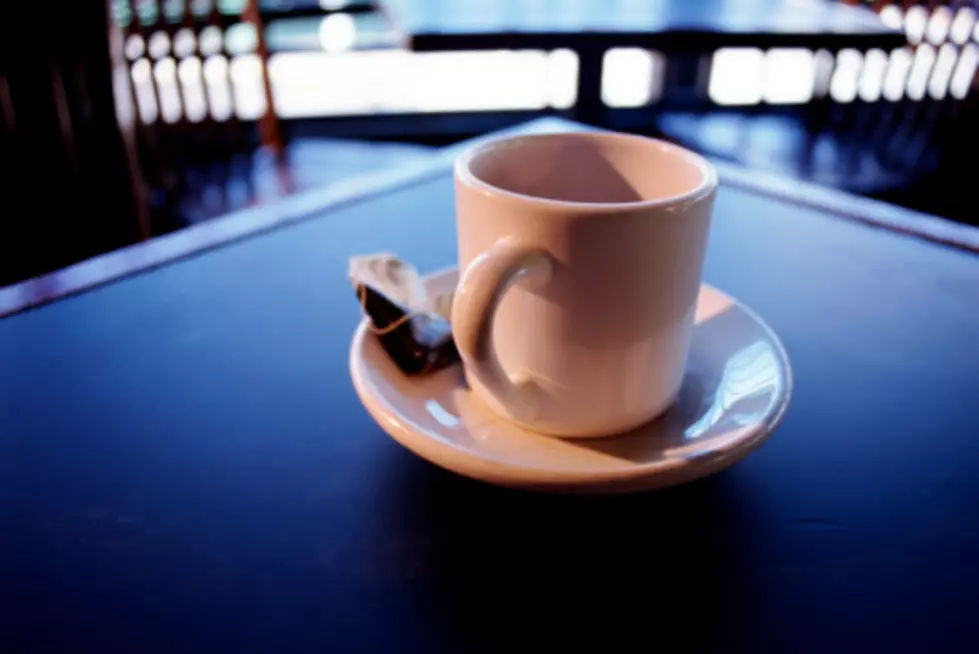 A New Kind of Cafe to Open in Hudson
ThinkStock/Jupiterimages
I personally have never heard of a cafe like the one that is set to open just a few miles south of Albany. Definitely seems like a cool one.
Getting ready for a Saturday grand opening is offering up a board game theme. So maybe go grab a cup of coffee and snack while playing Monopoly with you friends, or even a stranger. I think this is an awesome idea. Especially if you want to take the kids out to do something unique.
Billed as a family-friendly alternative to Hudson's other nightlife, the café has a children's nook, games for young adults and others to appeal to all ages, according to owner Kathleen Miller. - TIMES UNION
This Hudson cafe is to be named House of Rules. If you want to check it out their hours on Saturday will be 11 AM to 8 PM. Might help if you had the address huh? 757 Columbia Street. They do more than just board games as they serve many American classics for grub as well.