Hunter Hayes Feels 'Like Part of the Family' After Six ACM Nominations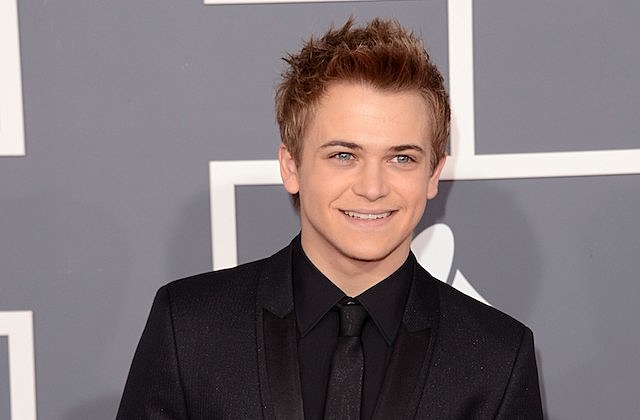 While country phenomenon Hunter Hayes may only be 21 years old, he's making a huge splash on the country music scene. The three-time Grammy nominated musician has just garnered six Academy of Country Music Award nominations, becoming the second-most nominated artist this year, right behind Eric Church.Â
Hayes is the hitmaker behind 'Somebody's Heartbreak' and has had recent performances on the Grammy telecast, 'The View' and 'The Tonight Show.' But it was the ACM nominations that made him feel like he belonged.
"I really feel like I'm part of the family now," he says. "It's such an honor to have the most amazing fans and now this incredible country music community thinks my music is worthy of these nominations."
The young Louisiana native has much to be proud of, with 'Somebody's Heartbreak' currently awaiting Gold Certification by the RIAA and his self-titled debut re-entering the Top 5 on Billboard. Compared to most 21-year-olds, he's certainly accomplished.
With the titles of songwriter, musician, producer, and seasoned performer, this smooth-voiced singer is certain to be a 'part of the family' for a long time to come. Be sure to catch him this summer at the Taste of Country Music Festival this summer, by going here for tickets and additional information.
Next: These Hunter Hayes GIFs Are Sure to Make You Smile!
Source:
Hunter Hayes Feels 'Like Part of the Family' After Six ACM Nominations