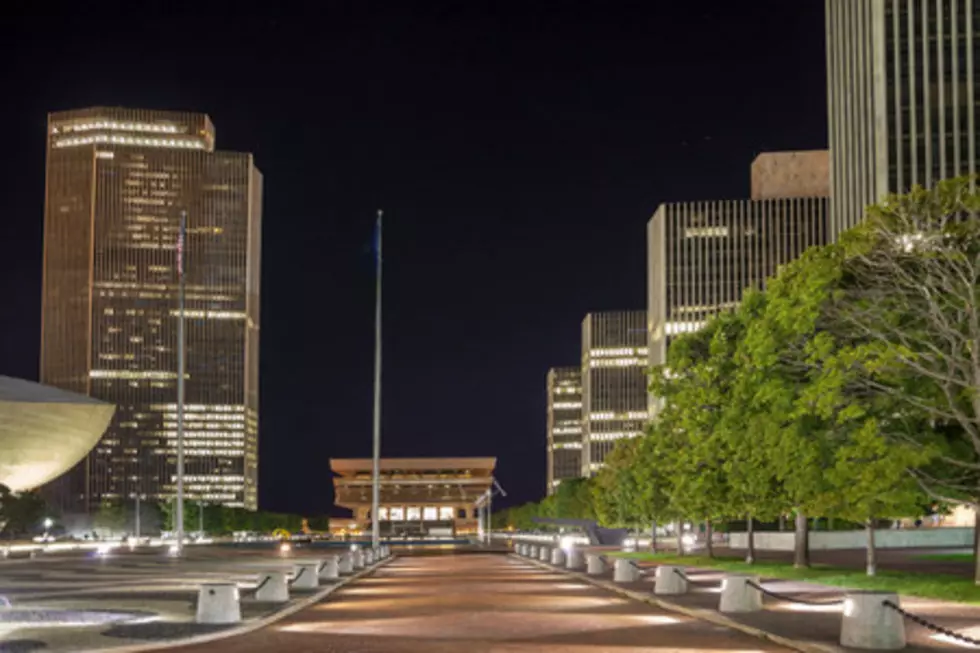 Top 11 Tourist Attractions in Albany
Thinkstock
For those who live here we may pass these daily and not bat an eye, to tourists these things are essential stops.
Now of course you know the few typical things that are bound to be on any list for a tourist coming to the capital of the Empire State. One obviously is The Egg. When it comes down to it short of some of the biggest cities in the country no city has architecture as odd as The Egg. The other fairly obvious ones include the Empire State Plaza including the museum and the state capital building. Below is the entire list as compiled by UltramodernHome on YouTube.
New York State Capital Building
New York State Museum
Washington Park
USS Slater DE-766
Palace Theatre
The Egg
Albany Institute of History and Art
Governor Nelson A. Rockefeller Empire State Plaza
Crossgates Mall
Times Union Center
Albany City Hall
Now these are things we don't see in the light that people from out of the area. Like for instance. I was with someone who had never seen Albany some weeks ago and they actually posted photos of The Egg and many other buildings in the downtown area on Facebook. It made me laugh but it does show maybe Albany is a tourist destination.