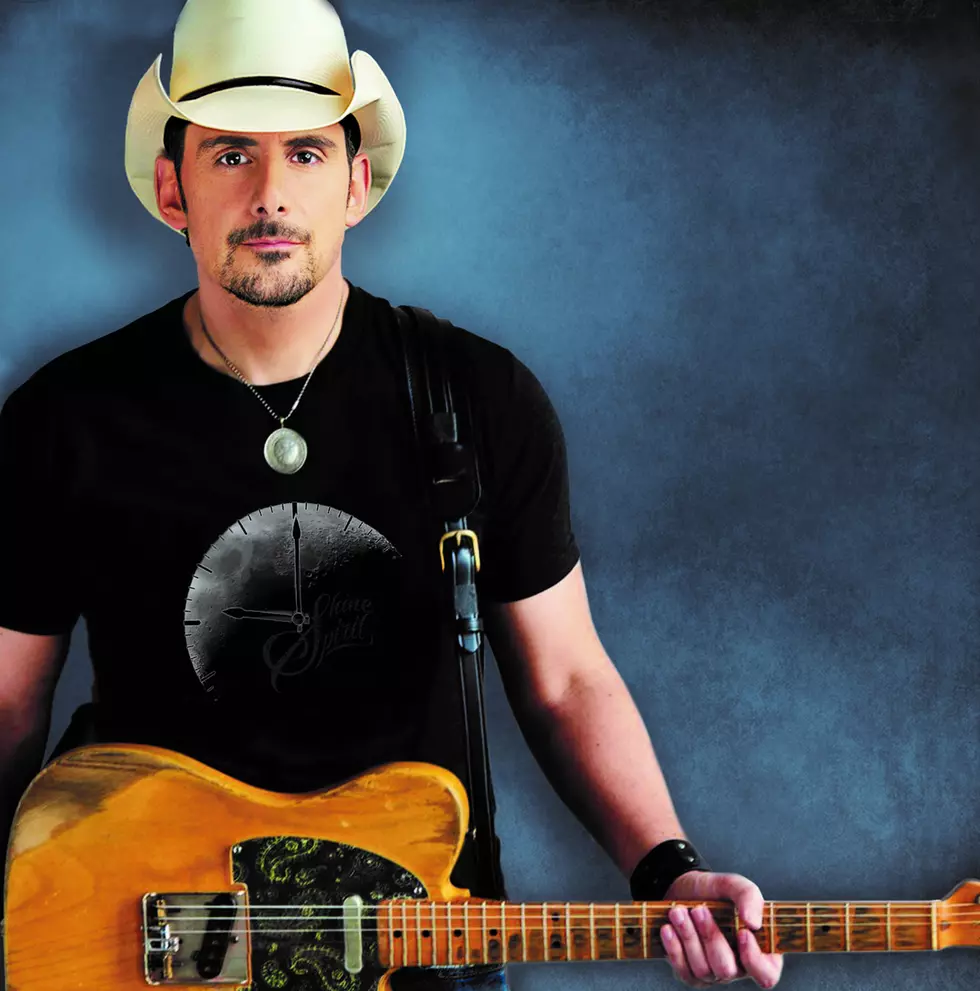 And the 2017 Megaticket Is…
Image Courtesy of Live Nation
It's time! You've been waiting for this announcement!
WGNA is proud to announce the 2017 SPAC Megaticket.
This year's lineup includes Brad Paisley, Florida Georgia Line and Luke Bryan.
Tune in to win Megatickets middays with Marissa and afternoons with Matty Jeff! And, the Megaticket will be included in Sean and Bethany's 2017 Concert Pass.