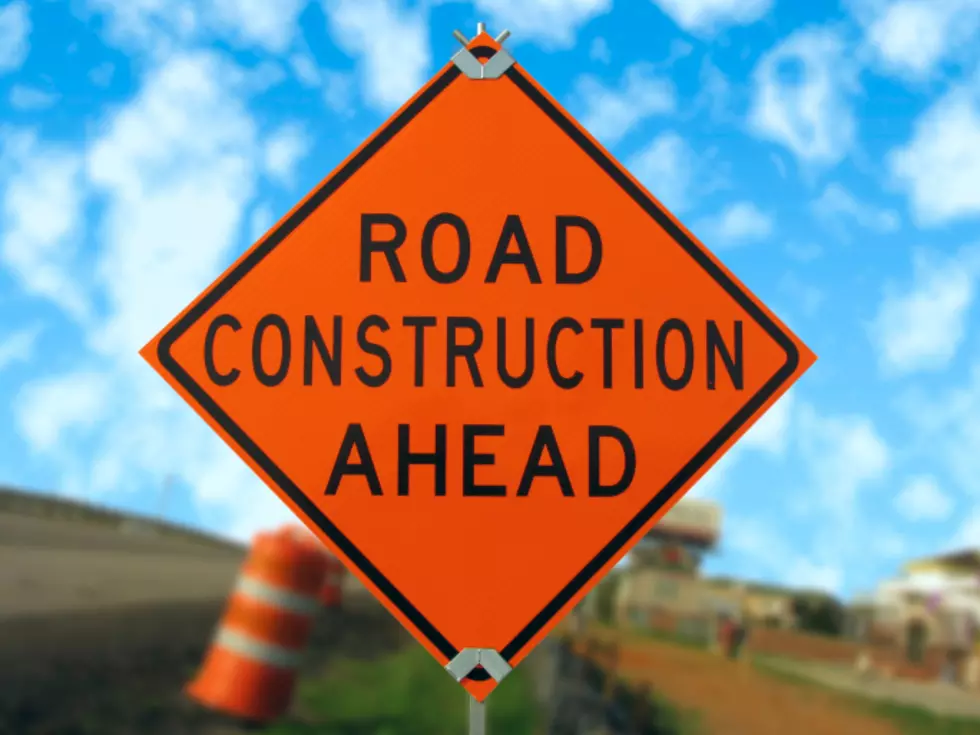 Operation Hardhat – Obey Work Zone Safety or Pay Up
XtremerX
It is officially construction season and with more people heading out on the roadways, it's important to reinforce the safety of those working on our highways and streets across the state. New York State Police have launched Operation Hardhat.
In conjunction with National Work Zone Awareness Week, the New York State Police are making sure all construction workers are safe while repairing our roadways, according to WGRZ.com. There are hundreds of New Yorkers who work to make our highways safer and it's important that they are protected from drivers that speed through work zones, are distracted, or are driving recklessly through these areas.
Operation Hardhat runs through April 30th with extra New York State Police patrols. The state police will also be visible in these construction zones to make sure motorists obey the speed limits, distracted driving laws, and obey flagging personnel as well. The safety of the construction workers is the main priority of this operation.
Governor Andrew Cuomo said this about the importance of the program:
During National Work Zone Awareness Week, it's critical to remember the dangers that transportation workers and law enforcement personnel face on our highways and that we do everything we can to support them. New York State has zero-tolerance for drivers who endanger our dedicated workforce and through Operation Hardhat, we will make it clear that anyone who disregards these laws will be held accountable.
Officials say that for law enforcement, highway workers, and emergency personnel, highways are extremely dangerous to be working on. Many times speed in work zones are what causes fatalities and injuries of those workers. So slow down and obey the laws during Operation Hardhat and always.
LOOK: 15 Discontinued McDonald's Menu Items