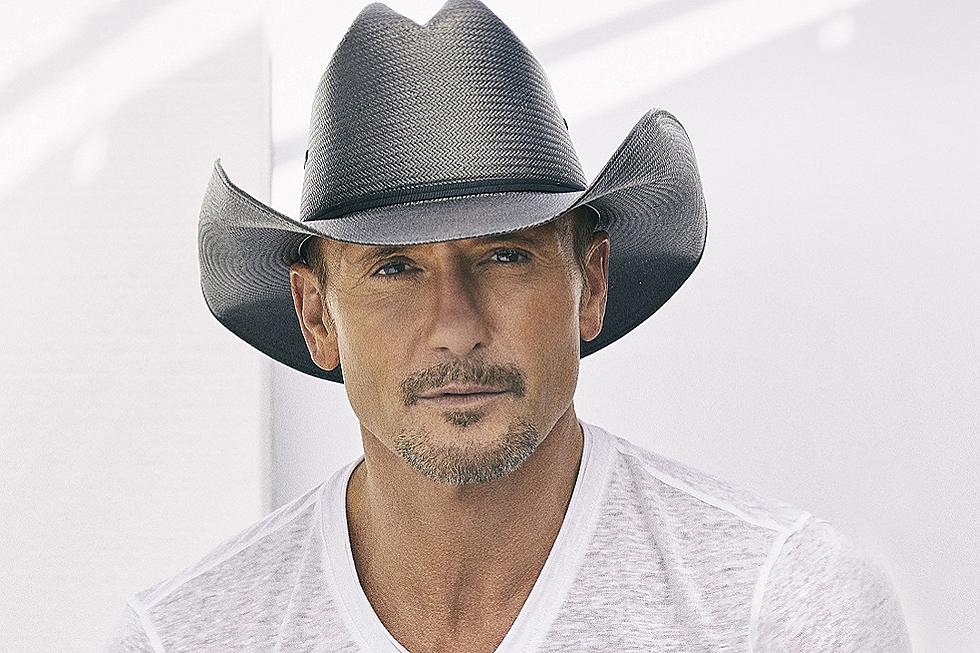 LISTEN: Working Hard Country w/Tim McGraw
Courtesy of BMLG
This Monday morning, Tim McGraw will take over the GNA airwaves as we celebrate workers across the Capital Region.
I guess it's only appropriate that the guy who sang "It was Labor Day Weekend, I was 17..." in "Something Like That" will be hosting GNA's Labor Day Special!
Monday morning from 6 to 10am listen in as Tim hosts "Workin' Hard Country." It will be 4 hours of a bunch of great songs about working hard, and well, let's be honest: Tim will also take the opportunity to play plenty of his hits.
But, the best and most interesting part about this special will be Tim talking with some of Country's biggest stars about their pre-fame jobs. Before these artists were taking the stage at SPAC, the Times Union Center or anywhere else, they were working regular jobs just like you and me.
So enjoy your day off Monday, and kick back with 107.7 GNA and Tim McGraw as we celebrate all the working men and women in the Capital Region.
Enter your number to get our free mobile app
See Inside Tim McGraw and Faith Hill's Spectacular Beverly Hills Mansion