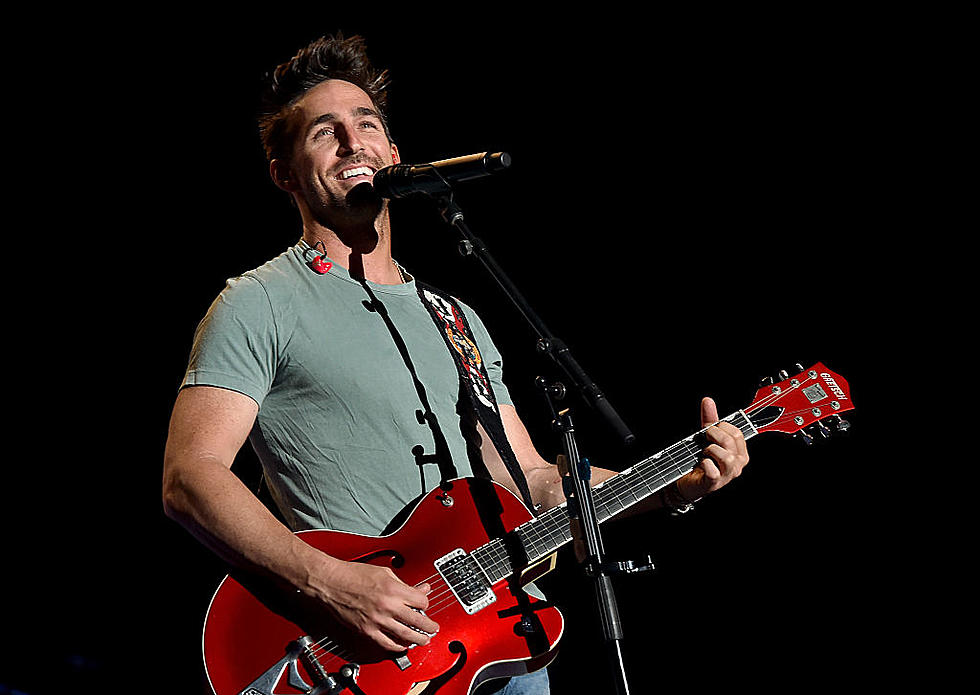 Jake Owen Announces Albany Concert Date
Kevin Winter
It's official. 2022 is starting to turn into what could be one of the best years ever for Country shows!
The SPAC schedule is blowing up. Secret Star is back for another go around. And now our Spring theater schedule is starting to heat up!
The Palace Theater announced today Jake Owen will be coming on Saturday, April 30th! It has been a few years since we got to see Jake in the Capital Region so it will be great to see him some of his newer songs like "Down To the Honky Tonk," "Made For You," "Best Thing Since Backroads," and many more!
Listen all next week to Brian & Chrissy in the Morning to win your tickets to the show! Ticket will go on sale Friday, February 11th through Ticketmaster or  in person at the Palace Theatre Box Office (located at 19 Clinton Ave). Box Office hours are Monday – Friday Noon to 4PM as well as select days and hours for events and On Sales.
Every Country Artist Performing In Upstate NY In 2022
We are set for a big year of Country shows in 2022, and here is a complete list of artists set to perform in 2022 in the Capital Region and all over Upstate New York.