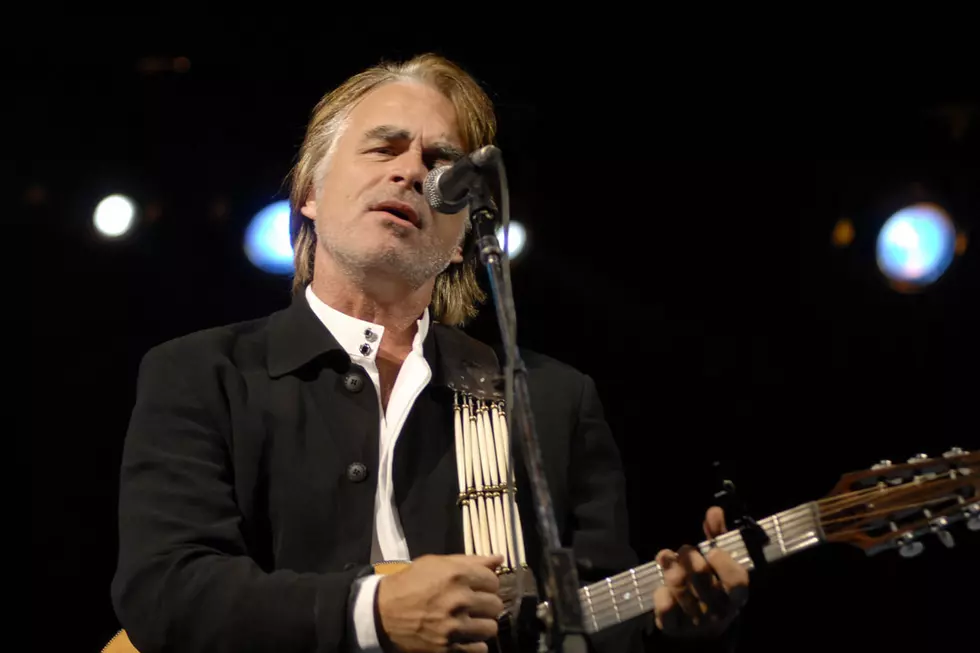 Greenwich Newspaper Remembers Hal Ketchum Visit In 1991
Beth Gwinn, Getty Images
Hal was a rising Country star in 1991, but that didn't stop him from returning to his hometown for an informal visit with family and friends.
The passing of Hal Ketchum hit a little closer to home this week, as Hal was literally from our home. A graduate of Greenwich High School in 1971, Hal was born here and spent his formative years in Upstate New York. After his passing this week many in the area were remembering Hal and his music, including the local paper in his hometown: The Greenwich Journal and Salem Press.
The local paper shared a throwback article to Facebook this week after Hal's passing that recapped his visit for an informal reunion with family and friends at the Green Acres Tavern in Greenwich back in August of 1991. He made the trip back just as his signature hit "Small Town Saturday Night" was peaking on the Country charts.
As you would expect like most of our great Country stars, the article detailed a humble and down-to-earth Ketchum who valued his hometown roots and simply was one of us when he spent an evening catching up with old acquaintances at a local bar. The article even references how his father mentioned Hal was even a little more nervous attending the reunion than taking the stage to perform. A sure sign that Ketchum truly valued those he grew up with in this small Upstate New York town.
"Small Town Saturday Night" has gone on to become a legendary Country song. It is one of those tunes when it comes on folks just start singing along. Everyone knows it and can relate to it on some level. If you did not know too much about Hal, now you know why you love that song so much: the guy singing it was as "Small Town" town as it gets, and wouldn't have it any other way. If anything, Hal lived his art and nothing is more authentic.
Enter your number to get our free mobile app
CHECK THEM OUT: States With the Best and Worst Commutes