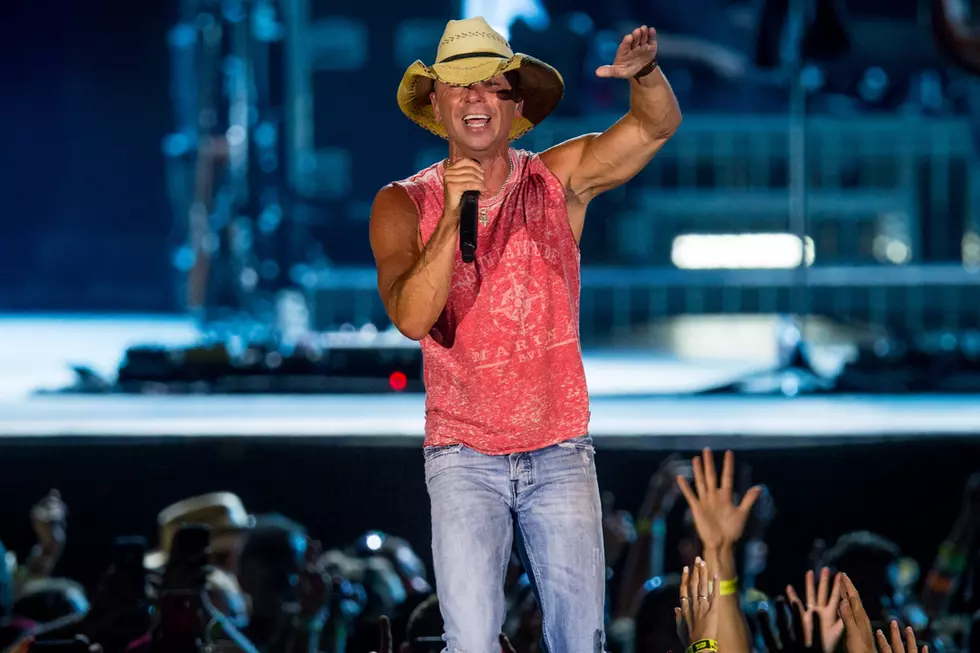 GNA's Trip A Day Giveaway
Christopher Polk, Getty Images
GNA's Trip A Day giveaway continues Monday with your chance to win trips to to some great shows including Kenny Chesney in Tampa and more!
GNA's Trip a Day Giveaway is back this week with 5 great trips in 5 Days. It's your chance to win a trip for two to see the following:
Monday 10/23: A flyaway to see Michael Ray in Orlando, FL Nov. 25, 2017
Tuesday 10/24: A flyaway for to to see Jon Pardi with Midland and Runaway June at Joe's Bar in Chicago, IL Nov. 16, 2017
Wednesday 10/25: A train trip to New York City to see Dustin Lynch at Playstation Theater Dec. 2, 2017
Thursday 10/26: A flyaway to see Kenny Chesney w/Thomas Rhett, Old Dominion and Brandon Lay in Tampa, FL April 21, 2018.
Friday 10/27: Tortuga Music Festival in Fort Lauderdale, FL April 6-8, 2018
To win, listen weekdays at 9am, 1pm and 7pm for the Trip A Day Keyword to text in to 77000. The 107th texter will instantly win a pair of tickets to a country show in the Capital Region this fall and will qualify for that days trip. At the end of each day, Matty Jeff will award the daily trip to one random grand prize winner from the days qualifiers!