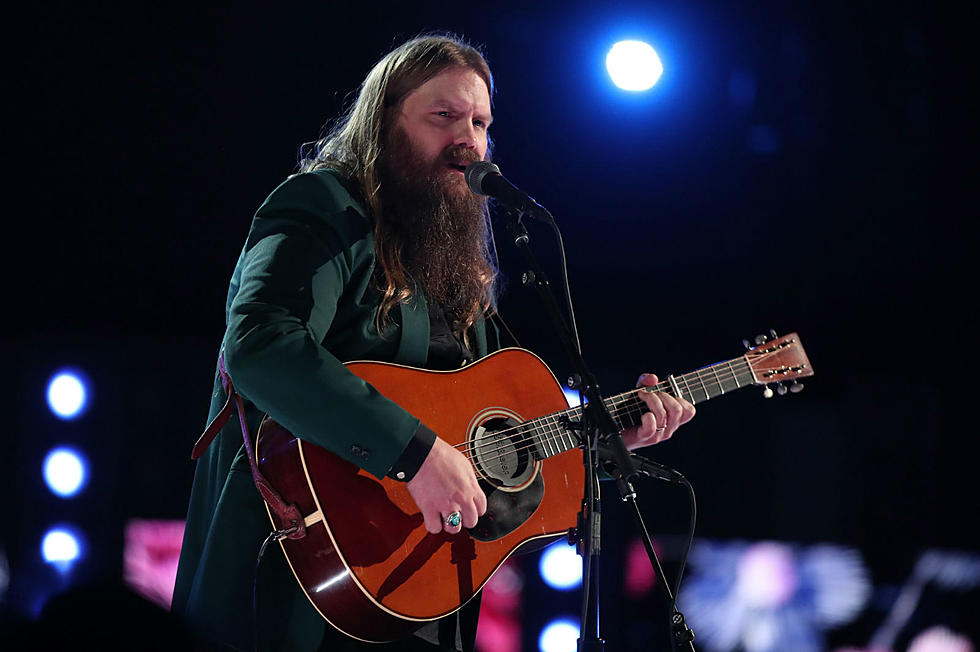 GNA's Chris Stapleton Winning Weekend
Christopher Polk, Getty Images
It's one great show after another at SPAC this summer, and all weekend long we have your chances to see Chris Stapleton Thursday night.
Chris and his All American Roadshow Tour with Marty Stuart and Brent Cobb is sure to be one of the highlights of an amazing Country lineup at SPAC this summer. It's is a show you don't want to miss. I know you are aware how great Chris is. I can tell you from personal experience the opinion will only grow after seeing him in person.. The power, the soul, his amazing songs: the gravity of it all is so much stronger in person and you will never forget this show! And we want to help you get in!
Listen throughout a Chris Stapleton Winning Weekend to score a pair of lawn seats by simply texting in one keyword! Whenever you hear a keyword, just text it to 77000. Every time we announce a word the 107th texter will instantly win a pair of tickets to see Chris!
As always, we love to make is as easy as possible to win! So here are the times to listen all weekend long - good luck!
Friday: 3:20pm & 5:20pm
Saturday: 7:20am, 9:20am, 11:20am, 1:20pm, 3:20pm & 5:20pm
Sunday: 1:20pm, 3:20pm & 5:20pm