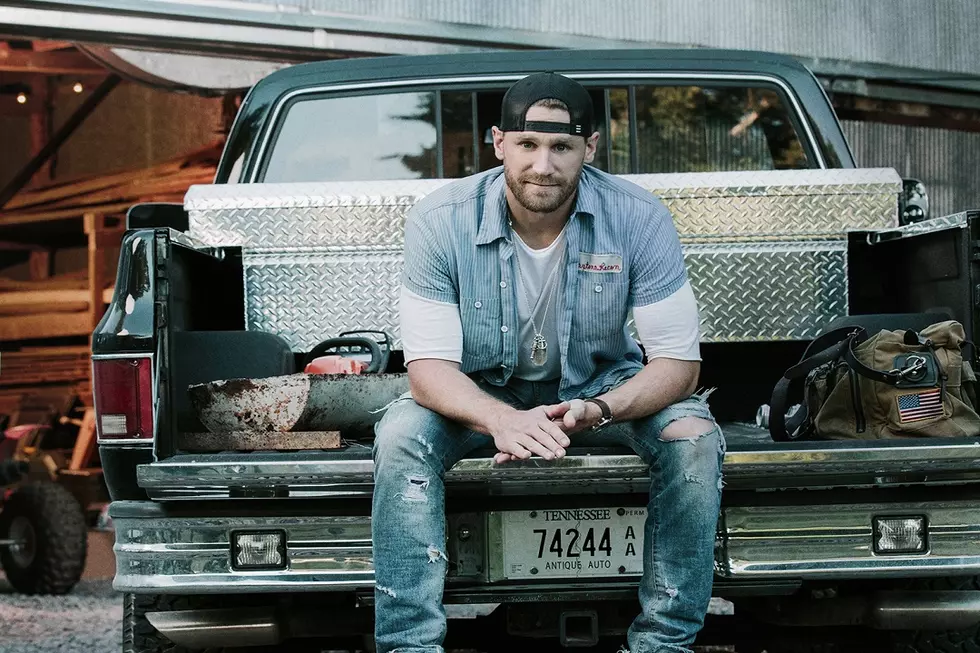 GNA's Chase Rice Winning Weekend
Columbia Nashville / Dack Janiels Records
It is a rare weekend off from Country shows, so this weekend we are giving away tickets to the next big concert during GNA's Summer in the 518!
Yes, believe it or nor we actually DO NOT have a Country concert to attend this weekend in the Capital Region. I know, hard to believe! So while we take a weekend off from the shows, we've got your chance to win tickets to the next big show of the season.
Starting Friday at 3pm listen throughout a Chase Rice winning weekend to win a pair of tickets to Concert on the Course, starring Chase with Chelsea Sulkey, at Capital Hills Golf Course next Friday, July 27th. All part of the Fucillo Kia LPGA Championship at the Golf Course. This is a truly unique show as w you will get to see Chase perform  all his hits on the 18th green at the golf course. It is an absolutley stunning location!
To win, just listen for your keywords to text to 77000 and be the 107th texter to instantly win a pair of tickets. We'll even take it one step further and make it even easier to win with the time to listen for the whole weekend below. God luck!
Fri: 3:20pm and 5:20pm
Sat: 7:20am, 9:20am, 11:20am, 1:20pm, 3:20pm, 5:20pm and 7:20pm
Sun: 1:20pm, 3:20pm and 5:20pm