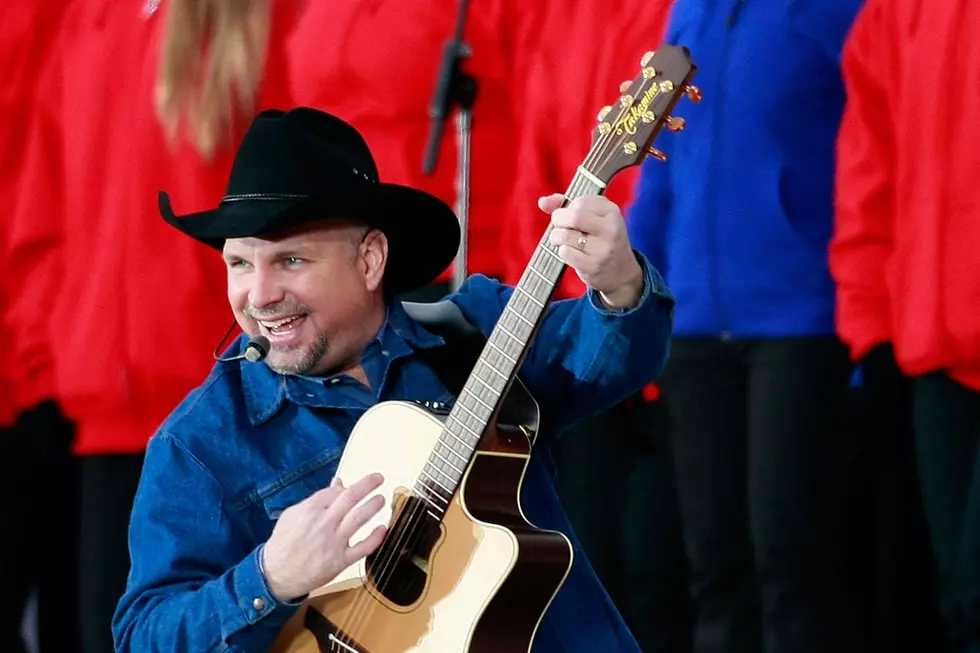 Garth Brooks Announces Gillette Stadium Concert
Mark Wilson, Getty Images
Even for the biggest selling solo artist in history, there are still firsts and you can be a part of this one!
And Garth Brooks just announced his first-ever show at Gillette Stadium. For the first time ever classics like "Friends In Low Places," "The Thunder Rolls," "Two Pina Coladas," and so many more will ring through Foxborough, Massachusetts when Garth returns to New England Saturday, October 9th at 7 pm. Garth will also be doing this show in the round, so there will not be a bad seat in the house. Basically, no matter where you are in the stadium, you will have a great view of Garth running all over the place doing his thing.
One thing Garth also does a great job at is keeping tickets affordable and for this one they will be $94.95 all-in, fees included. Tickets for this show go on sale Friday, July 16th at 10 am at www.ticketmaster.com/garthbrooks, by calling The Garth Brooks Line at Ticketmaster at 1-877-654-2784, or on the Ticketmaster App. fans are being encouraged to check out the "On Sale Tips & Hints" on the Ticketmaster Garth page to create an account or update their current one to speed up their ticket buying process.
It has been a few years since Garth owned the stage and electrified audiences for three nights at the Times Union Center, so we are due for a little Garth in our lives when he returns to the region this fall. And is there a better way to celebrate getting back to shows than seeing Garth live at a Gillette Stadium show? It does not get any better!
ALSO: See Inside Garth Brooks and Trisha Yearwood's Malibu Beach House:
See Who's Already in the Country Music Hall of Fame