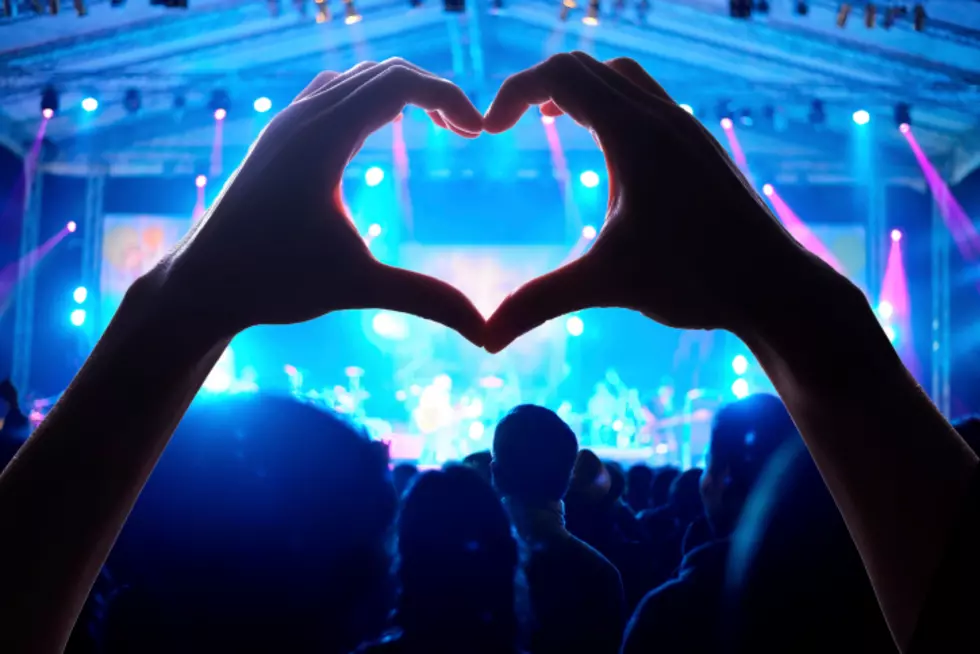 Concerts Finally Returning to a New York Stage Near You This Summer
Credit - PongsakornJun/Think Stock
Concerts can soon return to a New York stage near you.
After more than a year of no live entertainment due to COVID-19, concerts could be back this summer. Governor Andrew Cuomo announced large outdoor performing arts venues, including stadiums, that hold more than 2,500 people can reopen at 20 percent capacity, beginning April 1.
Venue capacity will continue to increase as more New Yorkers receive vaccinations and fewer COVID-19 cases arise in the community.
If you plan on attending a concert or other live entertainment, you will need to show proof of a recent negative test or completed vaccination series before being allowed to entry. There will also be strict state guidance on face coverings, social distancing, and health screening.
It's not just concerts coming back in New York. Professional sports in large outdoor stadiums that hold 10,000 people or more will be allowed to reopen at 20 percent capacity too.
"So we're going to play ball and we're going to play ball with a crowd which I tell you is just so good for the psyche," Governor Cuomo said during a daily briefing.
Smaller, regional sports venues that hold 1,500 people indoors or 2,500 people outdoors can also reopen, beginning April 1. Initial capacity will be limited to 10 percent indoors and 20 percent outdoors.
"Nobody is stronger than New Yorkers. Nobody bounces back like New Yorkers. We got through 9/11 and we are the stronger for it. We didn't rebuild - we rebuilt better than before. We're getting through COVID, and we're going to be the better for it and the smarter for it and the more united for it."
20 Sure Signs Spring is Near in CNY
Spring isn't defined by the date on a calendar in central New York. Here's sure signs the season is near.
LOOK: Answers to 30 common COVID-19 vaccine questions
While much is still unknown about the coronavirus and the future, what is known is that the currently available vaccines have gone through all three trial phases and are safe and effective. It will be necessary for as many Americans as possible to be vaccinated in order to finally return to some level of pre-pandemic normalcy, and hopefully these 30 answers provided here will help readers get vaccinated as soon they are able.