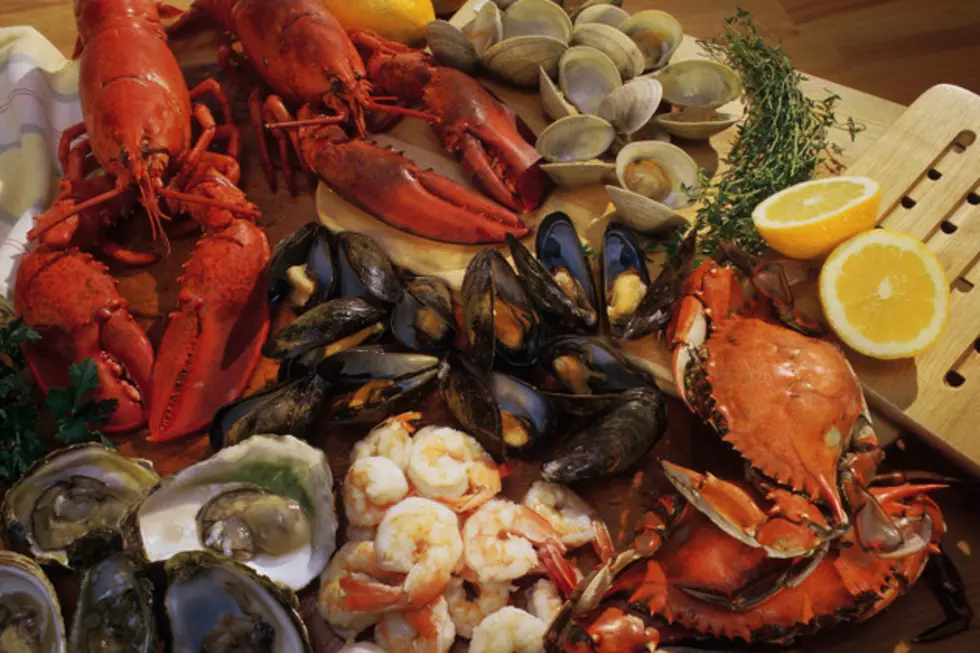 Clifton Park Has A New Seafood Restaurant & Market
Credit: Comstock Source: ThinkStock
We can always use more seafood spots in the Capital Region and now we have another one.
Moby Rick's, which already has a location in Saratoga Springs, on Friday opened a new location in Clifton Park Center near Chipotle. According to a post on the Moby Rick's Facebook page, the new larger, location will become their flagship store as they prepare to move their Saratoga Springs location from Lake Avenue to South Broadway.
So what can you expect on the Moby Rick's menu? Everything from lazy man's lobster to crab cakes to stuffed clams. Plus, they have a wide variety of fresh fish and shellfish, and smoked fish for your own meal prep. They also have frozen seafood available for purchase.
Not that we are under-served in this arena, but it is always great to have more options when it comes to seafood in the Capital Region. And with a 4 out of 5 star rating on Yelp reviews, this looks like will be a good one to check out in Clifton Park.
Enter your number to get our free mobile app