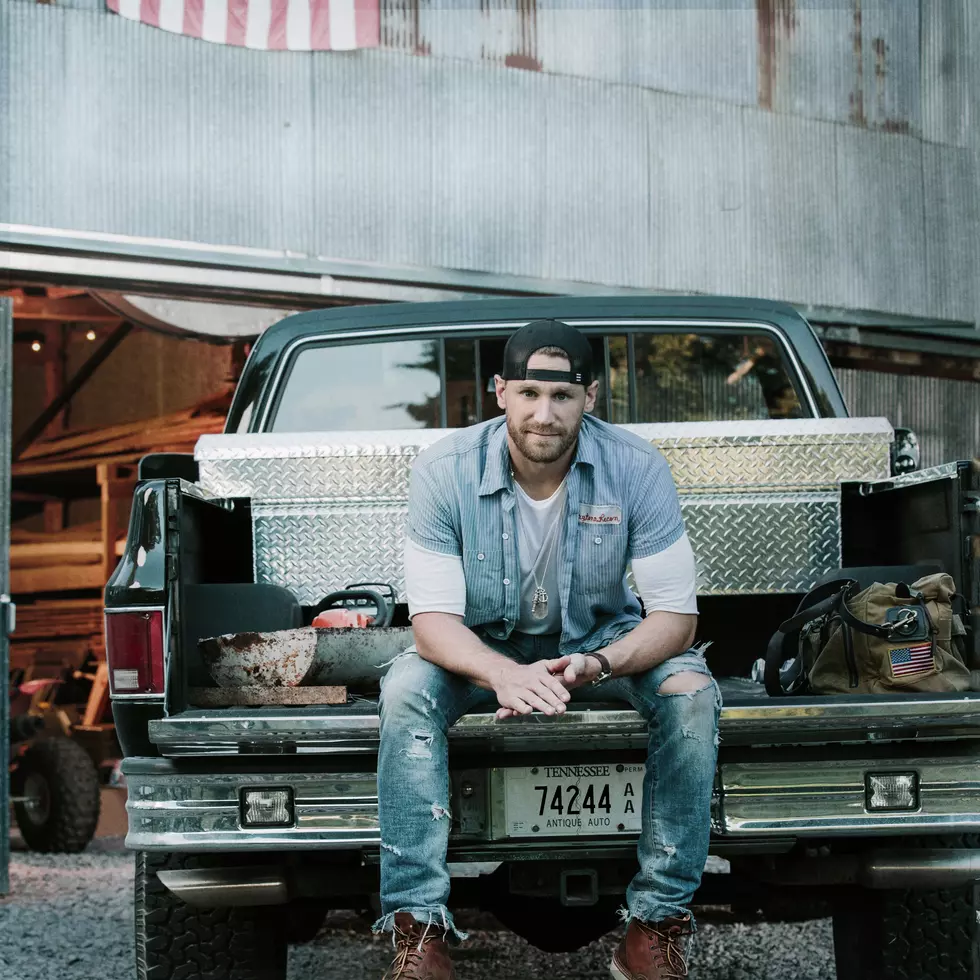 Chase Rice Winning Weekend
Courtesy of Chase Rice
The weekend is here and we've got more free tickets to another great Country show!
We will be back at Upstate Concert Hall for another great show starring Chase Rice  with Cale Dodds Friday, May 10th and we gotta a whole bunch of chances to score your tickets during a Chase Rice Winning Weekend (Fri. April 26 - Sun. April 28).
To win, just listen for your keywords to text in to 77000. Whenever you hear a keyword, the 107th texter instantly wins a pair of tickets to the show! Here are the times to listen to win all weekend long:
Fri: 5:20pm & 6:20pm
Sat: 9:20am, 11:20am, 1:20pm, 3:20pm & 5:20pm
Sun: 1:20pm, 3:20pm & 5:20pm
Tickets for this show are still available for purchase here.