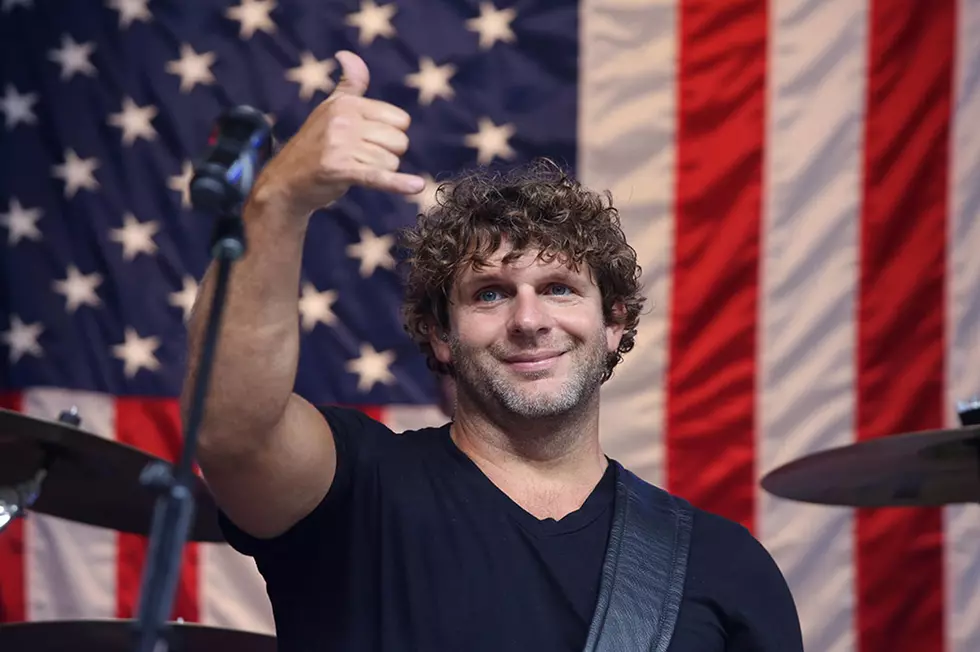 Billy Currington Survival Guide
Rob Kim, Getty Images
Heading to see Billy Currington at the Joe tomorrow night? Here is everything you need to know about the show!
Tomorrow night if you have your tickets to see Billy Currington with Skeeter Creek, you will be realizing some Capital Region history: the first ever concert at Joe Bruno Stadium! Here is all the info you need so you are ready to have the ultimate time!
Doors open at 5:00 PM for the in-stadium tailgate party, 6:00 PM for all other attendees
Skeeter Creek will kick the show off at 7:30pm
Yes, we will have your chance to win meet and greets at the show! Make sure you download the free GNA App on your phone - if one of our spotters picks you and you have the app, you'll score a pair of meet and greets.
Tickets will be available at the Joe Bruno Stadium Box office, Of you can buy them now here!
A special in-stadium tailgate party will take place from 5 to 7pm with food, drinks, cash bar and games! You can get info on that here!
For Joe Bruno policies on what you can and cannot carry in to the venue, click here.
it is going to be a historical and memorable night at the Joe tomorrow - we'll see ya at the show!